Finding A Home
It's not a house - it's your home. Love where you live.
Do you have a preference for fixed-rate or adjustable-rate mortgage?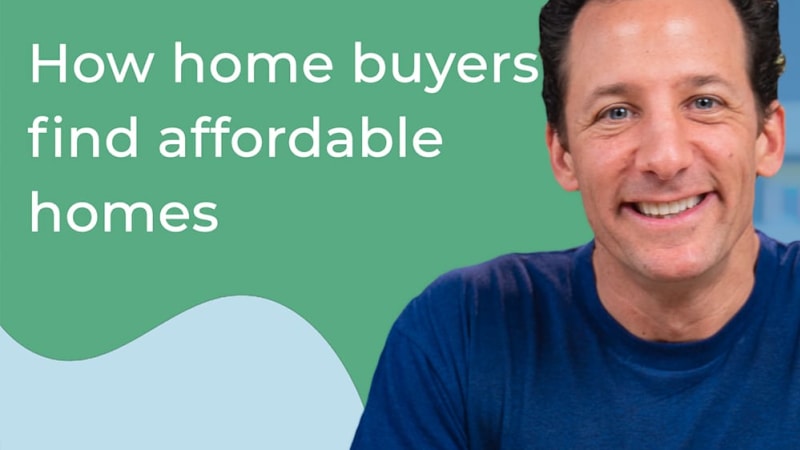 Studies show: the most affordable cities for home buyers to buy houses are off the coasts.
Watch the video
Sometimes, first-time home buyers just need a push in the right direction.
Read More
Deep Dive: Finding A Home