Mortgage Rates
Get a great price. Get a great mortgage rate.
Are you saving for a down payment in a separate bank account?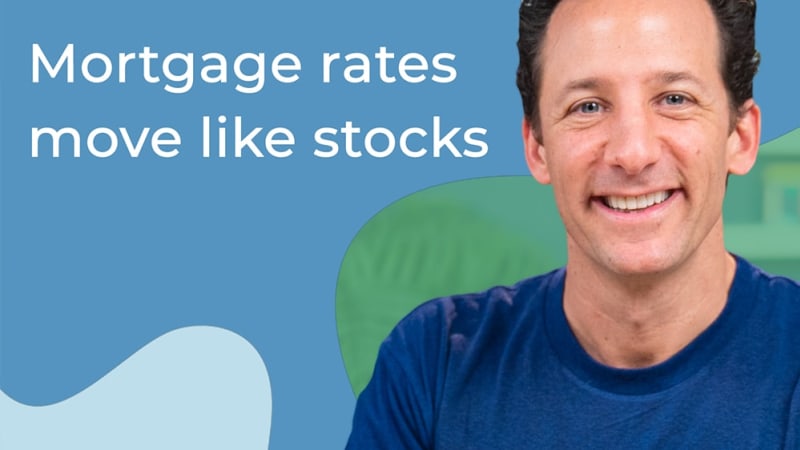 Mortgage rates are priced in real-time. Mortgage rate surveys are not.
Watch the video

When your lender says, "you have to act quickly" is not some high-pressure sales tactic meant to make you feel fear. It's the truth.
Read More
Deep Dive: Mortgage Rates