What Is A Condominium? Here Is The Simplest Explanation.
A condominium is a home that's in an official community with other homes with shared common areas such as gyms, parking garages, and hallways.
April 12, 2020 by Dan Green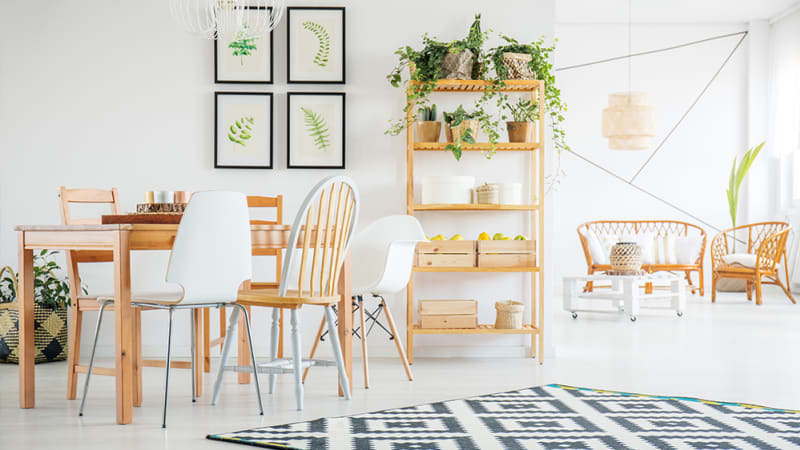 Are you thinking about maybe buying a condo?
Condominiums are homes in a community with other homes, and with a governing association. Condos typically cluster in apartment-style buildings. They can also exist as townhouses or homes in a neighborhood.
When you buy a condo, you buy a portion of the community. You own what's within the walls of your assigned unit, plus a percentage of the common areas to the community which may include:
Streets and parking garages
Hallways and elevators
Gyms and grassy areas
If the building has an elevator, you own a part of the elevator. If your building has a yard, you own a part of the yard.
To manage these areas, condominium owners elect a Homeowners Association.
The condo's Homeowners Association is a volunteer group of owners within the community. They're typically elected to serve, and they manage the common areas of the community for its residents.
Homeowners associations hire landscapers, elevator repairpersons, painters, and whomever else is required to keep the community running smoothly.
Associations also pay the community's insurance policy, known as a Condominium Master Insurance Policy, which insures the common areas of a building against damage. Master condo insurance policies are also called "walls out" policies because they cover what's outside the walls of each homeowner's unit and not what's inside.
For insurance coverage inside a condominium unit, homeowners use a particular insurance policy designed for owners of condos that protects personal belongings from theft and damage not related to the building.
Are you a first time home buyer?
Let us know if you've done this before - whether you're a seasoned pro or buying for the first time. We'll share the perfect information with you as you need it.
Up Next
Up Next
Read This
An insurance claim is an official request you make to an insurance company, asking to get paid for damages. Insurance claims can be made for any reason that's a part of your insurance policy. When you have homeowners insurance, you can make an insurance claim after a fire in your home; after there's been theft […]