States Where Earthquakes Are Likely
November 06, 2020 by Dan Green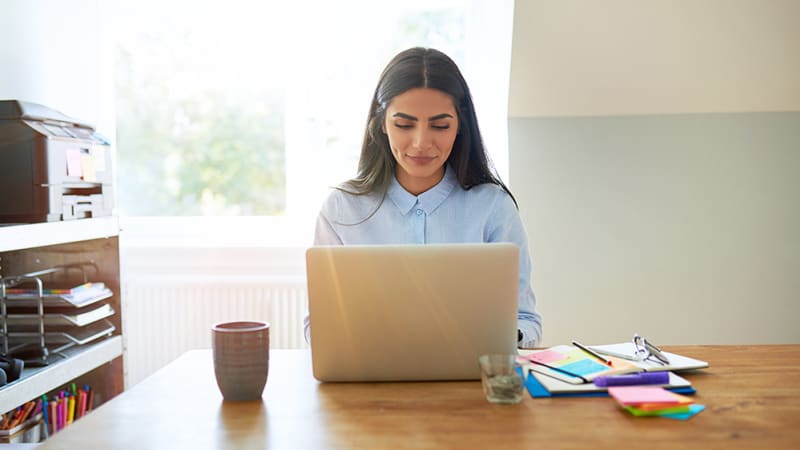 These 16 states are most likely to be affected by earthquakes
States With Highest Risk For Earthquake
Alaska
Idaho
Montana
Tennessee
Arkansas
Illinois
Nevada
Utah
California
Kentucky
Oregon
Washington
Hawaii
Missouri
South Carolina
Wyoming
Homeowners in adjacent states should consider earthquake insurance coverage, too.
Oklahoma, as one example, is not listed as an at-risk state. There have been years in which more earthquakes hit the Sooner State than California; including a massive earthquake that hit earlier this decade.
The majority of the United States is at risk for an earthquake, in fact. And, in low-probability areas, earthquake insurance can be cheap.
Homeowners and renters can bundle earthquake insurance with other insurance coverages such as homeowners, condo or automobile insurance to get a multi-line discount; and, to make sure they're protected.
Coverage can cost as little as $50 per year.
Are you a first time home buyer?
Let us know if you've done this before - whether you're a seasoned pro or buying for the first time. We'll share the perfect information with you as you need it.
Up Next
Up Next
Read This
An insurance claim is an official request you make to an insurance company, asking to get paid for damages. Insurance claims can be made for any reason that's a part of your insurance policy. When you have homeowners insurance, you can make an insurance claim after a fire in your home; after there's been theft […]