The Easy Way To Make Sure Your Bills And Letters Find You After You Move
February 18, 2020 by Dan Green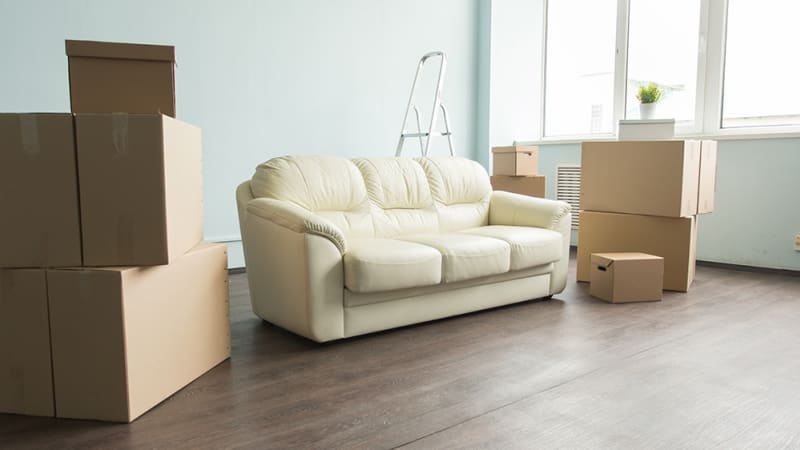 You're in a new house and your address is changed.
Make sure your bills and statements know where to find you. Your bills still come due, after all — regardless of whether you receive them.
The United States Postal Service makes its simple to update your mailing address with its Change of Address service, but the USPS will only forward your mail to you — it won't notify the sender of your new address.
The responsibility of changing your address still falls to you, so here's a quick checklist of the creditors that you should check in with about your new mailing address.
Student loan lenders
Credit card companies
Subscription delivery services
Insurance companies and banks
Amazon and other online shopping sites
You should also notify your employer, your doctors, and any apps you use to send and receive money such as PayPal, Zelle, and Venmo.
Even if you pay all your bills online, it's smart to do an update for your new home address. Financial companies and medical practices are required to send certain notifications annually, and it's an unnecessary privacy risk to have those mailers sent to an old address.
Don't assume that your bills and statements will find you once you move.
Be active in communicating your new address. You'll keep your bills paid and keep your personal data private.
Are you a first time home buyer?
Let us know if you've done this before - whether you're a seasoned pro or buying for the first time. We'll share the perfect information with you as you need it.
Up Next
Up Next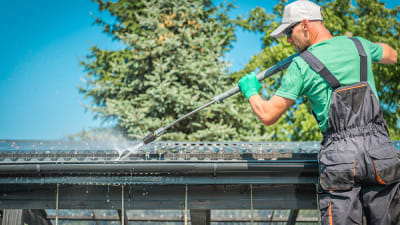 Read This
Buying a house is a transaction. Owning a house, however, is a series of recurring events. Here's a small list of them.