Clean Your House Before You Move All Your Stuff In There
February 18, 2020 by Dan Green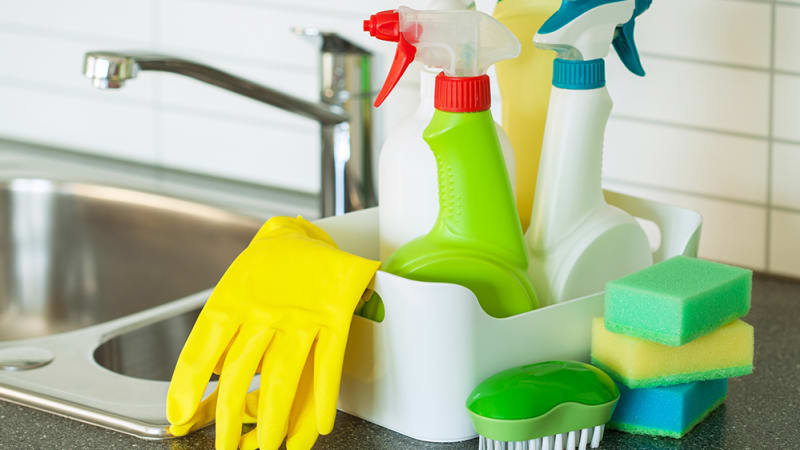 The best opportunity homeowners get to clean their homes top-to-bottom is on the day they move in before furniture and boxes clog up the halls.
Your home will never be as empty, so take advantage.
On your move-in day, hire a professional crew to give your new house a literal clean start.
Cleaning services aren't all created equal. You want a service that can send multiple people to work quickly, and who specialize in move-in jobs.
Some of the cleaning work a move-in team performs includes:
Steam cleaning of all carpets and floors
Removing soap scum from showers and bathtubs
Erasing marks from baseboards
Scrubbing down kitchen and laundry appliances
Dusting fixtures and window treatments
A good move-in cleaning service will also disinfect every surface in every room in the house.
Expect the crew to need up to 6 hours to scrub your home clean — longer if your house is heavily-carpeted. They'll bring their own cleaning supplies and steam cleaners. You can be in the house while they're doing work.
You have no idea how the former residents of your house lived (and probably don't want to know, either) so don't skimp on cleaning.
Expect to pay a few hundred dollars, depending on the size of your house and the size of the crew. Consider it a move-in cost because cleanliness matters in your health and in your life.
Are you a first time home buyer?
Let us know if you've done this before - whether you're a seasoned pro or buying for the first time. We'll share the perfect information with you as you need it.
Up Next
Up Next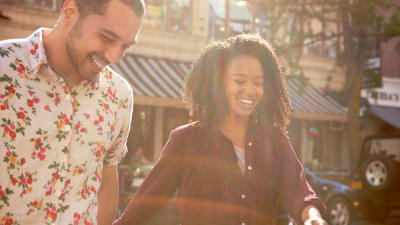 Read This
Where should you move? Using data from more than 70 sources, we built you a guide.