Millennials Just Destroyed An All-Time Housing Record
February 18, 2020 by Dan Green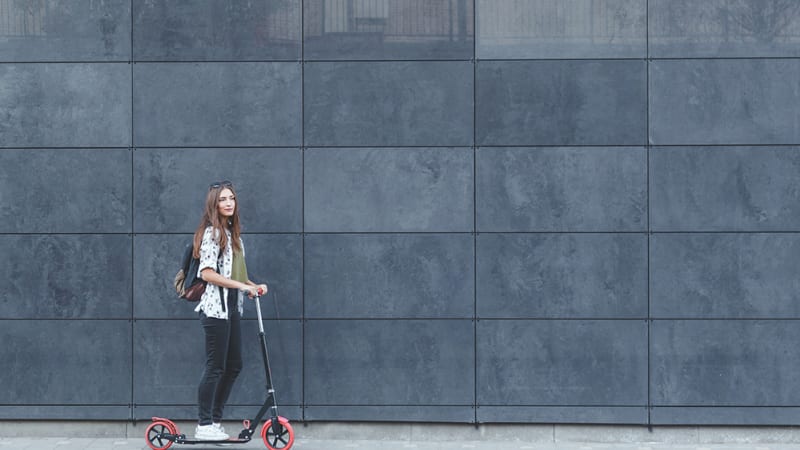 It's time to add "homeownership records" to the list of Things Millennials Are Killing.
Despite negative headlines — that student debts are too high; that incomes are too low; that this generation wants to rent forever — the actual facts show that today's Millennial buyers are getting it done.
According to the U.S. Census Bureau's Vacancies and Homeownership report, homeownership rates among people aged 35 and under recently jumped 3.4 percent in a single calendar quarter.
It's the largest three-month jump in renters-to-homeowners from any age group at any point in recorded history.
So, how are Millennials doing it? By being smart.
A lot of today's first-time buyers are using home loans that make it easier to get into homeownership, including low-down payment loans that let buyers make down payments of 3 percent or less; and, no down payment loans that — literally — require nothing down.
They're also taking advantage of the down payment assistance programs available from the cities and counties in which they're buying.
Down payment assistance programs offer interest rate reductions, zero-interest down payment loans, cash grants to buyers, and other benefits, too when buyers agree to live in a home for at least 5 years.
Down payment programs make it easier for people to transition from renting to owning; and, today's buyers are using all the tools at their disposal.
As they should!
It's an emotional journey to buy a house, but it's also a financial one, and Millennials are getting smart in knowing about their options.
Are you a first time home buyer?
Let us know if you've done this before - whether you're a seasoned pro or buying for the first time. We'll share the perfect information with you as you need it.
Up Next
Up Next
Read This
An insurance claim is an official request you make to an insurance company, asking to get paid for damages. Insurance claims can be made for any reason that's a part of your insurance policy. When you have homeowners insurance, you can make an insurance claim after a fire in your home; after there's been theft […]