The "Hurry Up & Wait" Part Of Buying A House Is Unnerving To A Lot Of People
April 23, 2020 by Dan Green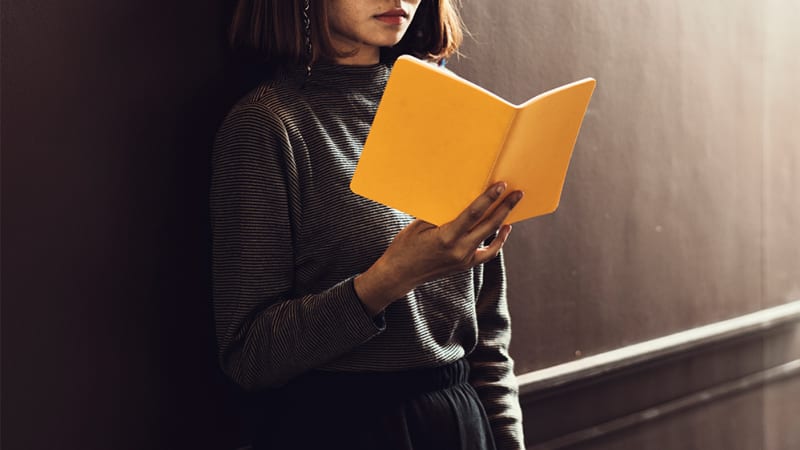 The phrase "hurry up and wait" wasn't coined by a home buyer, but it may as well have been. Because, the home buying journey can involve plenty of start-stop activity, and wait time.
Especially once you've found a house and gone into contract for it.
Being in contract is the final stage of your home buying journey, and for a lot of home buyers, it's their most stressful. Up until this time, everything that happened to you, happened because you asked for it to happen.
You wanted to look at homes in a neighborhood, so you did it
You wanted a mortgage pre-approval, so you asked your lender for it
You wanted to tour homes in person, so you called a real estate agent
Prior to going into contract, you drove 100% of the action. Now that you're in contract, though, you're not driving anything — you're just waiting for people to tell you what to do next.
"Schedule a home inspection", they'll tell you
"Get me your income documentation", they'll request from you
"Don't forget to set up homeowners insurance", they'll remind you
And, in between these tasks you're assigned, you wait.
You wait for the inspector to finish its report. You wait for the lender to finish sorting through your file. You wait for the insurance company to put together your policy.
A lot of buyers feel unnerved during this time. They say they don't feel in control of what happens next, and that the process is "a black box".
But, remember: you are always in control because this is your purchase of a house. You might be waiting for the next steps and next requests, but you're always the one in control.
Are you a first time home buyer?
Let us know if you've done this before - whether you're a seasoned pro or buying for the first time. We'll share the perfect information with you as you need it.
Up Next
Up Next
Read This
The best opportunity homeowners get to clean their homes top-to-bottom is on the day they move in.