Actual Home Buying Strategies: Ignoring Real Estate Headlines
Sometimes, real estate reporters simplify data to the point where it's unusable and unhelpful to buyers of homes.
March 20, 2020 by Dan Green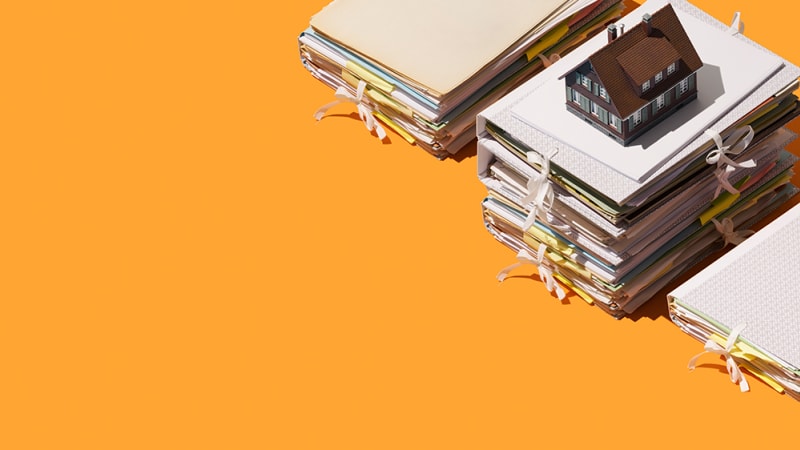 Real estate stories go deeper than the headlines and, when you're buying a house, the meaningful data you need to feel informed isn't always out-front and obvious.
Imagine shopping for homes based on housing market data from half a country away; or, stats that are six years old. Or worse – deciding it's a good time to buy a house because high-rise apartment construction jumped in a nearby city.
Every year, home buyers make mistakes like this; generally, in failure to understand what housing data points are trying to communicate.
One particular report that creates confusion in the monthly Housing Starts report, which is published by the U.S. Census Bureau.
A Housing Start is when a homebuilder breaks ground on a residential structure.
Housing Starts are counted in units, such that:
1-unit homes = 1 housing start
2-unit homes = 2 housing starts
3-unit homes = 3 housing starts
And so on.
The Census Bureau's accounting method also means that when a homebuilder breaks ground on a 10-unit apartment building, it counts as 10 housing starts; and, when a real estate development company breaks ground on a 250-unit building, it counts as 250 housing starts.
Here's where the confusion sets it.
In its monthly report, the Census Bureau splits Housing Starts into three sections:
1-Unit Homes (Single-Family Homes, Condos)
2-4 Unit Homes (Duplex, Triplex, Quadplex)
Apartment Buildings  (More than 5 units)
Business reporters don't make the same distinctions. They lump all three categories into one, which makes the data useless to everyday buyers of homes.
The typical homebuyer doesn't buy a 250-unit apartment building. Buyers buy one homes at a time.
This past month, the Census Bureau reports 919,000 new housing units on an annualized basis. The headlines tell a different story, though – the one about there being 1.364 million new housing units overall.
As a home buyer, you don't care about the total Housing Starts number. It's the single-unit number that matters.
Are you a first time home buyer?
Let us know if you've done this before - whether you're a seasoned pro or buying for the first time. We'll share the perfect information with you as you need it.
Up Next
Up Next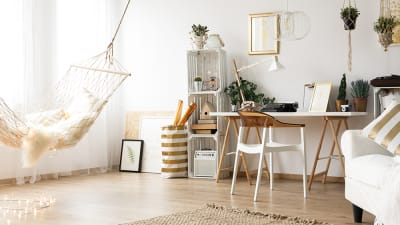 Read This
When your lender says, "you have to act quickly" is not some high-pressure sales tactic meant to make you feel fear. It's the truth.