Owning A House Is A Series Of Recurring Events
June 10, 2020 by Dan Green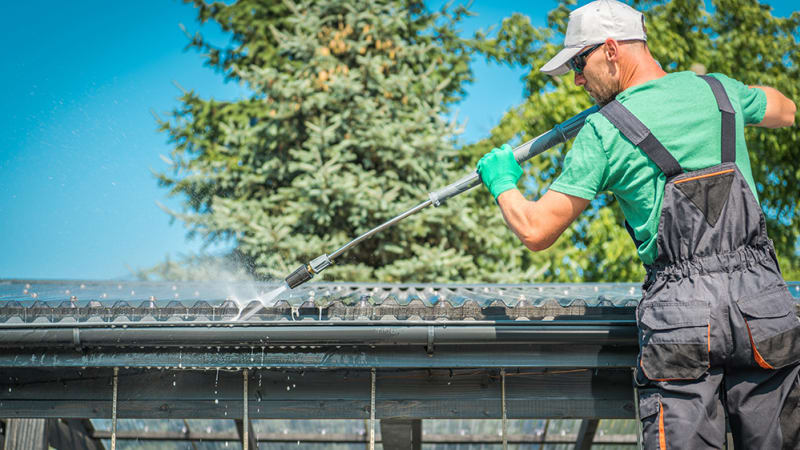 Buying a house is a transaction. Owning a house, however, is a series of recurring events.
Routine maintenance, one-time repairs, and regular upkeep are integral parts of homeownership; same for home improvement and keeping a clean house.
Some of the tasks of homeownership you'll manage on your own; you might even relish in them. Others tasks, however, you'll prefer to hire out to specialists.
That's completely acceptable. Just make sure you keep the "routine" in routine maintenance.
Your house's heating and cooling system should be examined and optimized every six months, for example; and, your home's water heater should be checked for issues annually.
The gutters on your roof should be cleaned regularly to keep them from clogging with debris; and, the exterior windows of your home should be washed at least every four months.
There are other maintenance tasks a homeowner should handle at home as well; or, schedule to have handled by a professional:
Weekly lawn mowing
Annual landscaping, including tree and bush pruning
Quarterly bug and pest extermination services
Annual dryer ventilation cleaning
As-needed driveway sealant application
Your real estate agent can make referrals to local service providers, or you can subscribe to online marketplaces such as Porch, Super, and TaskEasy which help homeowners to manage home maintenance.
The person who sells you the house may also have referrals for professionals who already know the property well.
Are you a first time home buyer?
Let us know if you've done this before - whether you're a seasoned pro or buying for the first time. We'll share the perfect information with you as you need it.
Up Next
Up Next
Read This
An insurance claim is an official request you make to an insurance company, asking to get paid for damages. Insurance claims can be made for any reason that's a part of your insurance policy. When you have homeowners insurance, you can make an insurance claim after a fire in your home; after there's been theft […]