Don't Shop For Homes By Listing Price – Use Monthly Cost Instead
Homes for sale cost more than the price. There are also costs for homeowners insurance, real estate taxes, and, in some communities, dues. It's better to think about your budget in terms of monthly payment instead of home sale price.
May 05, 2020 by Dan Green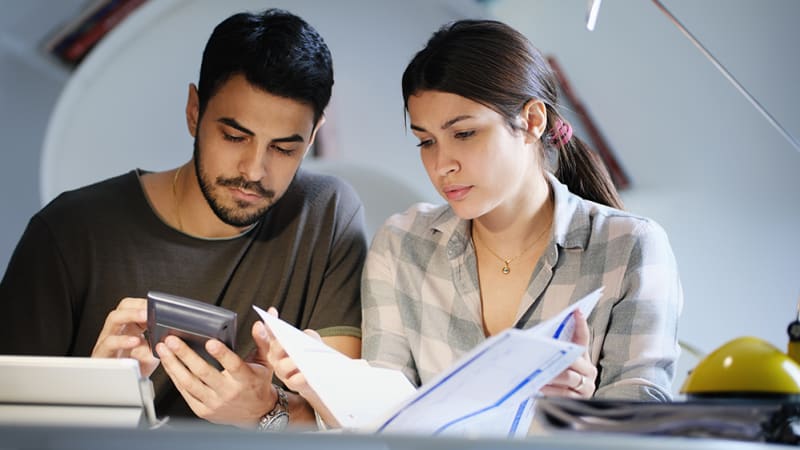 We can customize this article just for you

This page will adapt based on your selections below
What type of house do you have a preference for?
First-time home buyers spend up to two years looking for their first home. One of the first things they learn is that – unless you're paying cash! – you should never shop for homes by sticker price.
For Sale prices aren't what homes cost.
The cost of a home is based on:
The listed price for the home
The real estate tax bill for the home
The cost to insure the home with homeowners insurance
The size of your down payment, which affects your loan size
Today's mortgage rates, which affects how much interest you pay
Also, if you're buying in a condo building or planned community, you'll care about a sixth part – the monthly dues payable to the community.
None of these factors get captured in a home's For Sale price. The better way to shop for homes is to shop by monthly payment.
Let's look at two fictitious stand-alone houses for sale. They're both for sale at $200,000 and built by the same builder. The stand-alone houses feature identical floor plans and finishes, and are very much the same in every possible way.
The two properties are even in the same neighborhood.
The only difference between two properties is that they're on different streets, which, coincidentally, put the stand-alone houses in separate census tracts.
Suddenly, these two homes, which each sell for $200,000 and are indistinguishable from each other, have very different costs to own.
The first home is one block closer to the nearest police and fire stations, and in a tax-advantaged census tract based on average resident income and minority concentration. The second home is farther from police and fire stations, and its census tract is not tax-advantaged.
Should you buy the first stand-alone house , you'd get access to:
Mortgages with subsidized, below-market interest rates
Lower real estate tax bills
Less expensive homeowners insurance because of proximity to emergency services
The second home gets none of those benefits and, therefore, costs more money to own despite having the same sales price.
You can't shop for homes based on a listing price. It's your monthly budget that matters more.
Are you a first time home buyer?
Let us know if you've done this before - whether you're a seasoned pro or buying for the first time. We'll share the perfect information with you as you need it.
We can customize this article just for you

This page will adapt based on your selections below
What type of house do you have a preference for?
Up Next
Up Next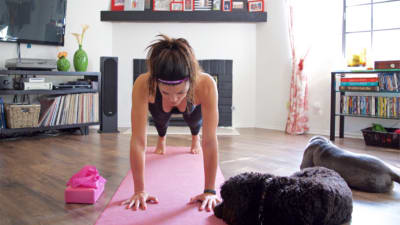 Read This
Home buyers returned to new construction in April and found that builders were willing to negotiate.