Connect with a really good real estate agent
November 06, 2020 by Dan Green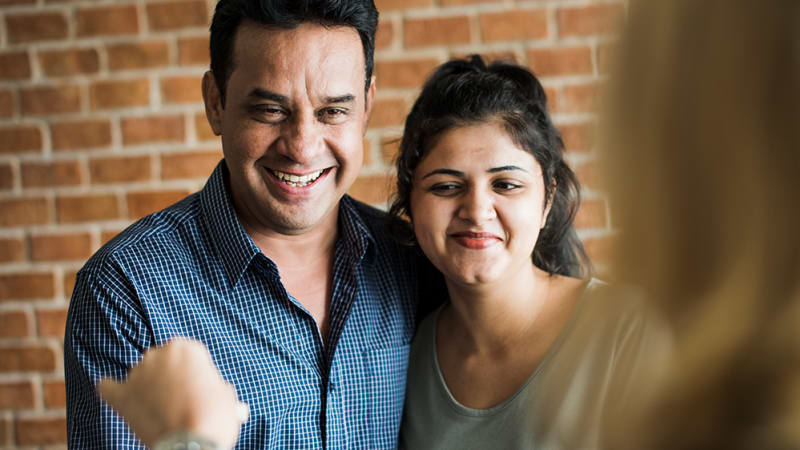 There's great real estate information available via websites and apps today. As a home buyer, you can research any home, in any city, and track down just about any piece of data about that house that you want.
But access to data is only half of what you need. You also need representation.
Never buy a house without the help of a Real Estate Agent. Also, never let the seller's agent represent you as a buyer.
There are several reasons why you should have your own agent.
First, when you're buying a home, you don't pay to use a real estate agent. Your agent's time and expertise are free to you. The seller actually pays for your agent.
Here's how it works: When you buy a home from a seller, the seller pays a Commission to its real estate agent. That real estate agent then splits its commission with your real estate agent, so you pay nothing.
Second, you don't buy homes often enough to represent yourself.
Buying a home is an emotional process and it can be hard to be objective. A good real estate agent will help you stay clear-headed and focused; and, will handle the day-to-day paperwork that can bog down your home buying experience.
It's good to have a third-party on your side.
Lastly, having your own real estate agent gives you somebody to look out for your bottom line. That won't happen if you let the seller's real estate agent represent you, too.
Real estate agents that represent home sellers are legally obligated to negotiate the best possible deal for the home.
When your real estate agent also represents the seller, you're not going to get your best deal. This is because your real estate agent is legally obligated to make you pay as much for the house as possible.
Get your own real estate agent. Be represented better.
Are you a first time home buyer?
Let us know if you've done this before - whether you're a seasoned pro or buying for the first time. We'll share the perfect information with you as you need it.
Up Next
Up Next
Read This
An insurance claim is an official request you make to an insurance company, asking to get paid for damages. Insurance claims can be made for any reason that's a part of your insurance policy. When you have homeowners insurance, you can make an insurance claim after a fire in your home; after there's been theft […]