You Already Know Where Homes Aren't Affordable, But We're Going To Tell You Anyway
February 18, 2020 by Dan Green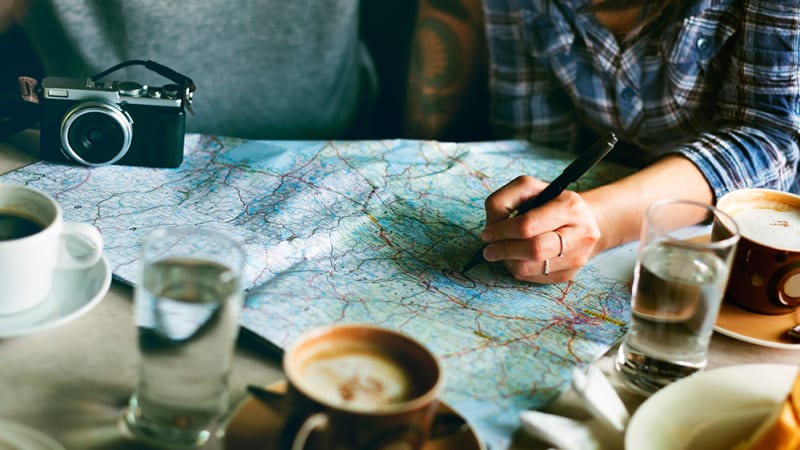 A neighborhood might be less affordable, that doesn't mean it's unaffordable — even if a national survey says so.
According to the National Association of Home Builders, California home buyers use a larger percentage of their income to become homeowners than buyers in any other state.
The data comes from group's Housing Opportunity Index which ranks 255 U.S. metro regions from Most Affordable to Least Affordable based on typical household income for the area; typical home values for the area; and, current mortgage interest rates.
The least affordable cities are almost always in California. And, by contrast, the most affordable cities tend to be Midwest.
The report's not particularly useful to actual buyers of houses, though.
Sure, it's good to know where a house might cost less, but most people don't pack up and move across the country in search of inexpensive homes.
People prefer to buy houses where their life is. And, if that means you have to spend more of your monthly income on having a place to live, no one's going to tell you that you can't.
Because — no matter what — your goal should be to find a house that comes with payments you can manage. That's the true measure of home affordability.
Homes like that are everywhere.
Are you a first time home buyer?
Let us know if you've done this before - whether you're a seasoned pro or buying for the first time. We'll share the perfect information with you as you need it.
Up Next
Up Next
Read This
An insurance claim is an official request you make to an insurance company, asking to get paid for damages. Insurance claims can be made for any reason that's a part of your insurance policy. When you have homeowners insurance, you can make an insurance claim after a fire in your home; after there's been theft […]