21 Things To Help You With Buying A Home
November 06, 2020 by Dan Green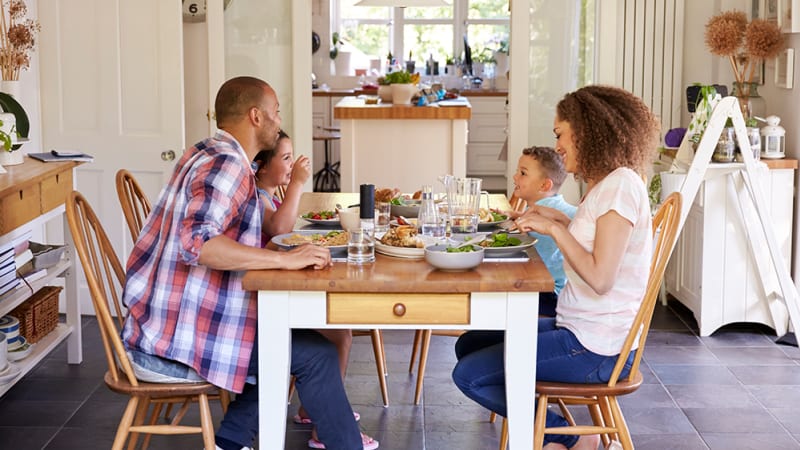 The exact details of how you buy a house will be different from how your neighbor did it; how your family member did it; or, how your best friend did it.
However, there are a series of steps that everyone follows. Here's what you can expect as a future home buyer.
Part 1: Before You Make An Offer On A Home
Visualize yourself as a homeowner
Make a choice about your budget
Ask a mortgage lender to double-check your numbers
Connect with a good real estate agent
Narrow your short list of homes
Submit a formal offer to buy
Part 2: After Your Offer Gets Accepted
Have the house inspected for defects and irreparable damage
Hire a moving truck
Get with your mortgage lender to finalize your monthly payment
Get insurance to protect your house from weather-related damage
Pre-order your home security system
Set up your utilities, including TV, internet, electric
Get your lawn care, gutter cleaning, and other services ready to go
Wait, wait, wait while everyone does their jobs for you
Sign your paperwork and get your keys
Part 3: Now That You're A Homeowner
Replace your locks with a locksmith
Install your home security system
Have your heater, A/C unit, and water heater inspected
Shop for an auto insurance discount
Submit a change of address to the USPS
Establish auto-pay on your mortgage
Are you a first time home buyer?
Let us know if you've done this before - whether you're a seasoned pro or buying for the first time. We'll share the perfect information with you as you need it.
Up Next
Up Next
Read This
An insurance claim is an official request you make to an insurance company, asking to get paid for damages. Insurance claims can be made for any reason that's a part of your insurance policy. When you have homeowners insurance, you can make an insurance claim after a fire in your home; after there's been theft […]