What Changed For Buyers On Custom Homes vs Existing Homes
It's time to revisit the idea that used homes are a better value than new ones. Today's new construction housing market favors home buyers - the existing home market doesn't.
April 24, 2020 by Dan Green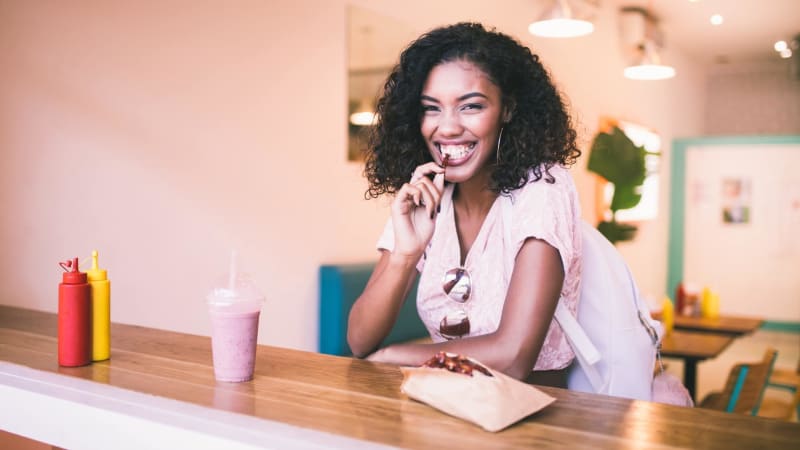 The Housing Headline
It's a buyer's market for custom home construction.
The News Behind The Housing Headline
According to the Census Bureau, U.S. homebuilders had 333,000 new homes listed for sale at the end of March 2020. The reading marks a three percent increase from the month prior and the highest level in almost a year.
At the current pace at which custom homes are selling, the Census Bureau reports, it would take six-and-a-half months for the national new-home inventory to "sell out."
Real estate experts believe that six months of home inventory is the balance point between buyers and sellers. In today's new construction market, then, home buyers may have negotiation leverage over home builders.
Builders are working to regain leverage.
In March, U.S home builders stopped construction on 77 percent of custom homes for sale and broke ground on eighteen percent fewer homes as compared to February.
Over the last 12 months, new home supply has averaged 6.1 months.
Why This Housing News Matters To You
Millennial-aged home buyers rarely move into new construction housing.
The primary reason, according to an annual survey of recent home buyers, is that buyers find new construction housing to be expensive relative to homes that are already built and lived in.
More than half of home buyers born after 1980 said they bought a "used" home because they found the price to be better as compared to new newly-built homes, and one-third said they found existing homes to be a better value overall.
In today's coronavirus-affected real estate market, it's worth revisiting that idea. New construction homes may be the better deal.
Unlike the existing home market, in which half of all homes sell in fewer than 30 days, new construction homes are languishing on the market. Builders have excess supply, and buyer foot traffic is at its lowest level since 2012.
If there was ever a time to get a good deal on new housing, it's now. Builders aren't keen to offer reductions in price, but it's not uncommon for buyers to negotiate for free upgrades and other helpful concessions.
The new construction market favors buyers. The existing home market doesn't.
Are you a first time home buyer?
Let us know if you've done this before - whether you're a seasoned pro or buying for the first time. We'll share the perfect information with you as you need it.
Up Next
Up Next
Read This
An insurance claim is an official request you make to an insurance company, asking to get paid for damages. Insurance claims can be made for any reason that's a part of your insurance policy. When you have homeowners insurance, you can make an insurance claim after a fire in your home; after there's been theft […]