Post-Pandemic Home Buyers Are Paying More Mortgage Discount Points
Today's home buyers are paying 0.25 percentage points more discount points per loan, adding $100 in closing costs for every $38,000 borrowed to buy a home.
June 19, 2020 by Dan Green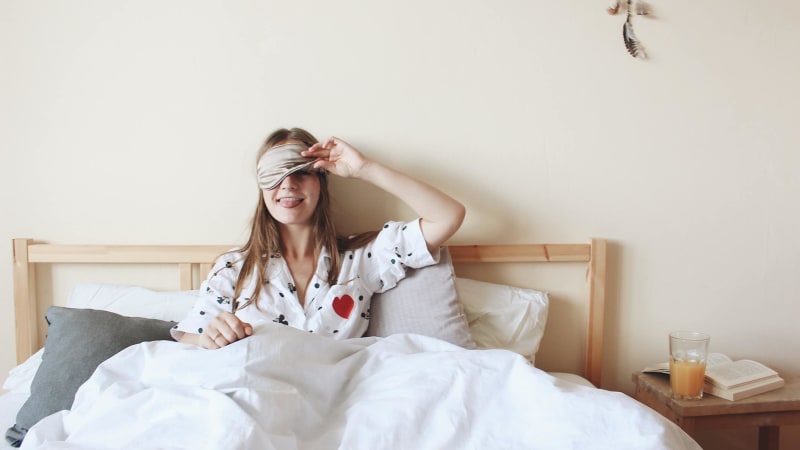 The Housing Headline
Mortgage rates fell to all-time lows again this week, but buyers are paying more fees.
The News Behind The Housing Headline
Government mortgage agency Freddie Mac reports that this week's home buyers got the lowest 30-year fixed-rate mortgage rates at any time in recorded history and also the lowest 15-year fixed-rate mortgage rates – but closing costs are rising.
According to the group's weekly Primary Mortgage Market Survey, a poll of more than one hundred U.S. lenders, home buyers with pristine credit, verifiable income, and other low-risk attributes had access to the following mortgage interest rates:
30-year fixed-rate mortgage: 3.13 percent with 0.8 discount points
15-year fixed-rate mortgage: 2.58 percent with 0.8 discount points
5-year adjustable-rate mortgage: 3.09 percent with 0.4 discount points
Interest rates are lower for all three products as compared to last week, and also the start of the year. The number of accompanying discount points, however, is higher.
Discount points are one-time mortgage fees charged at closing.
Each discount point costs one percent of the amount borrowed, so when you borrow $100,000 to buy a home, paying one discount point adds $1,000 in mortgage closing costs.
Over the last five years, lenders charged buyers an average 0.54 discount points to lock a 30-year fixed-rate mortgage; and, about the same to lock a fifteen-year fixed-rate mortgage.
This week, home buyers paid a quarter-percentage point more for the same mortgages loans, adding approximately $100 in closing costs for every $38,000 borrowed to buy a home.
Why This Housing News Matters To You
Different from mortgage rates, discount points are the other, less-discussed component of home affordability and financial planning. You can't have one without the other, though – a mortgage rate is meaningless until you know its closing costs.
Why? Because mortgage rates and closing costs move in opposite directions.
As a home buyer, you can always choose to pay more discount points to get a lower mortgage rate on your loan. That's why lenders call them "discount points" – the more of them you pay, the bigger your interest rate discount.
You can also choose to pay fewer discount points to your lender and receive a higher mortgage rate, which is a common strategy among home buyers who have a good income but not a lot in savings.
Taking a loan with discount points can be smart planning or wasted money, so don't leave it up to your lender who might not know your goals.
Have a strategy for discount points and get your best rate-and-fee combination possible.
Are you a first time home buyer?
Let us know if you've done this before - whether you're a seasoned pro or buying for the first time. We'll share the perfect information with you as you need it.
Up Next
Up Next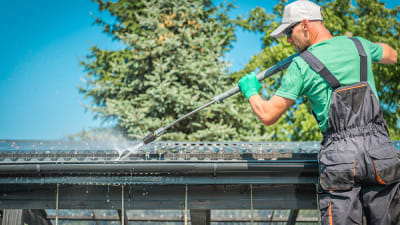 Read This
Buying a house is a transaction. Owning a house, however, is a series of recurring events. Here's a small list of them.