Let's Talk About How Much House Can You Buy Today
Mortgage rates are at the lowest levels they've been at since 1971. It's a temporary condition.
April 02, 2020 by Dan Green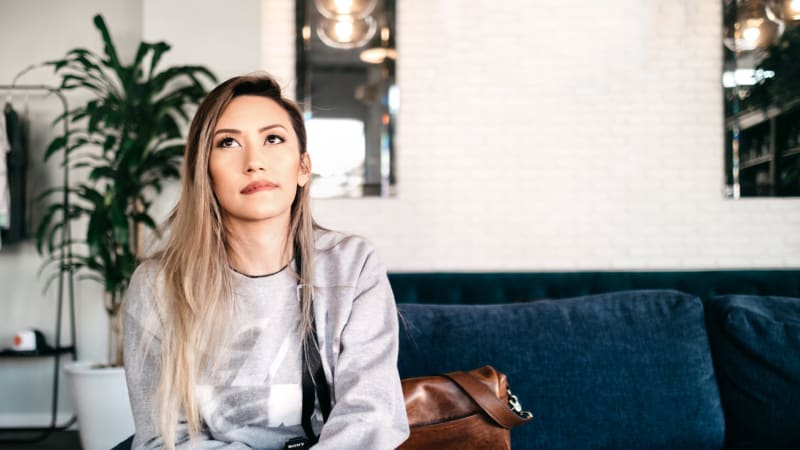 The Housing Headline
Mortgage rates are the lowest they've been since 1971 – but it's only temporary.
The News Behind The Housing Headline
Mortgage rates aren't pulled from thin air – they're made on Wall Street.
Through every minute of every business day, economists and traders and bankers make bets on the future of the U.S. economy. Those bets make mortgage rates change.
Negative emotions move mortgage rates lower, and that's why rates are the lowest they've been in recorded history.
Right now, Wall Street is anxious about #coronavirus because there aren't a lot of models for its long-term economic impact. When in doubt, traders play it safe, which is why rates have dropped below 3.25% for long-term mortgages.
Once the virus' spread is slowed, rates are expected to climb back up.
Why This Housing News Matters To You
Falling mortgage rates aren't the reason you'll buy a home. But, when mortgage rates drop like this, your purchasing power changes dramatically.
Every one percentage point decrease in mortgage rates raises your maximum purchase price 11 percent. This means that, one year ago – if your maximum purchase was $300,000 – today, it's $344,000.
An increase like that can change the parameters for the homes you're browsing. Just remember: mortgage rates dropped and they can also climb.
You're not guaranteed of today's rates being available when you buy. You'll get that day's rates – whatever they are. So, keep an eye on rates but don't obsess.
Rates can (and do) change quickly – in both direction.
Are you a first time home buyer?
Let us know if you've done this before - whether you're a seasoned pro or buying for the first time. We'll share the perfect information with you as you need it.
Up Next
Up Next
Read This
An insurance claim is an official request you make to an insurance company, asking to get paid for damages. Insurance claims can be made for any reason that's a part of your insurance policy. When you have homeowners insurance, you can make an insurance claim after a fire in your home; after there's been theft […]