It's COVID-19 Lockdown And First-Time Buyers All Have The Same Idea
Purchase mortgage applications increased 4% in March 2020 for buyers born after 1980 as compared to the same month in the year prior.
April 29, 2020 by Dan Green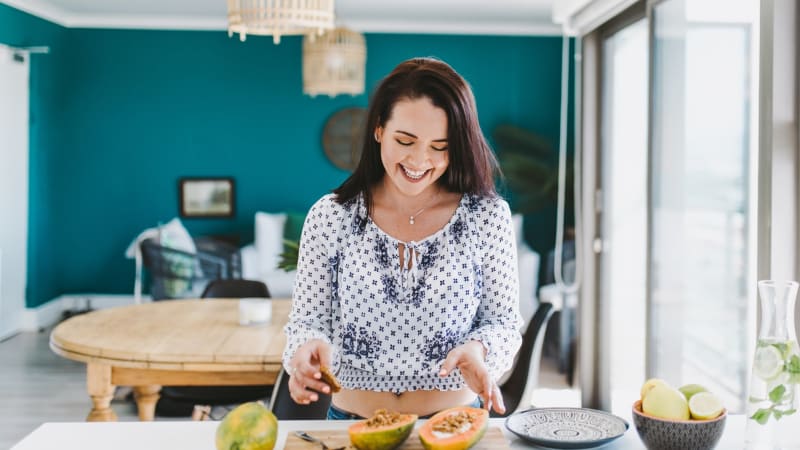 The Housing Headline
Millennial-aged home buyers were more active in March 2020 as compared to March 2019.
The News Behind The Housing Headline
Millennial-aged home buyers are stepping up their home-buying this year – despite national coronavirus lockdowns.
According to financial information firm CoreLogic, home purchase mortgage applications increased 4 percent in March 2020 among home buyers born after 1980 as compared to the same month in the year prior.
Purchase applications within every other age cohort fell.
Generation X and Baby Boomers applied for 12 percent fewer home purchase mortgages in March versus one year ago. Twenty-two percent fewer members of the Silent Generation applied for purchase loans.
CoreLogic also reports that buyers aged forty and younger accounted for 47 percent of the U.S. home-buying market between January and March 2020.
Why This Housing News Matters To You
Coronavirus slowed the U.S. economy last quarter, but it didn't do much to slow Millennial-aged consumers, most of whom are first-time home buyers.
The CoreLogic data is a reminder that the motivation of a first-time buyer is different than for repeat buyers.
When a renter buys their first home, it's usually for one of two reasons. Either their lease is terminating, and they want to stop renting; or, there's a life event that makes buying necessary within a specific time frame.
These life events might include:
A change in employment status
A change in relationship status
A change in family status
Sometimes, renters want to buy, and there's a prompting life event. Existing homeowners don't face those same pressures.
The number of homes sold between $0-$500,000 – the price range most often associated with first-time buyers – increased one percent in March 2020 as compared to the year prior. During the same period, the national supply of homes for sale dropped ten percent.
This imbalance between supply and demand foreshadows higher home prices for first-time home buyers through the rest of the season and into the second half of 2020.
Are you a first time home buyer?
Let us know if you've done this before - whether you're a seasoned pro or buying for the first time. We'll share the perfect information with you as you need it.
Up Next
Up Next
Read This
An insurance claim is an official request you make to an insurance company, asking to get paid for damages. Insurance claims can be made for any reason that's a part of your insurance policy. When you have homeowners insurance, you can make an insurance claim after a fire in your home; after there's been theft […]