In 2020, Non-Married Millennial Home Buyers Outnumber Married Ones
According to mortgage software company Ellie Mae, non-married Millennials are buying more homes than married ones.
May 15, 2020 by Dan Green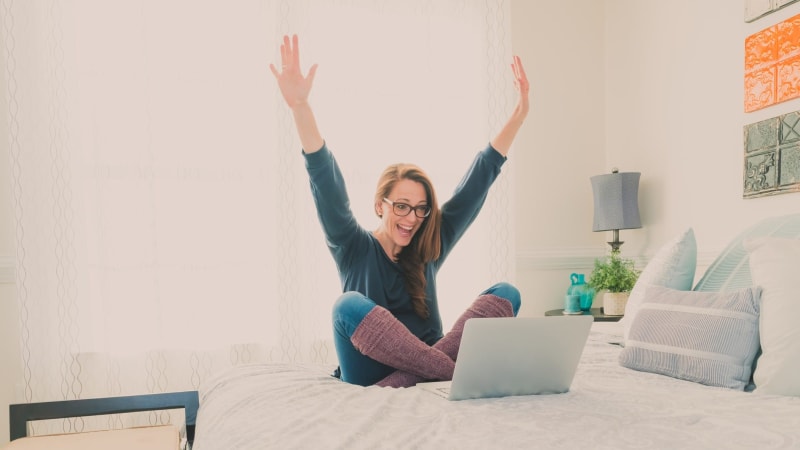 The Housing Headline
So far this year, single home buyers outnumber married ones.
The News Behind The Housing Headline
Non-married Millennials purchased more homes through the first three months of 2020 than married ones.
The data comes from mortgage software company Ellie Mae and its Millennial Tracker, a monthly report on home loan trends among buyers born between 1980-1999.
According to Ellie Mae, millennial-aged home buyers who identify as "single" accounted for 50 percent of the mortgage loans used to buy a home between January and March 2020. Married home buyers trailed at forty-nine percent.
Other 2020 statistics from the Millennial Tracker include:
39 percent of this year's non-married buyers identify as female
The average age of this year's non-married buyer is 29.4 years
The typical down payment for non-married buyers this year is 12%
88 percent of home buyers born after 1990 are first-time home buyers.
The News Behind The Housing Headline
Homeownership and the American Dream is an achievable goal.
To get approved for a mortgage, you only three things:
Proof of identification
Proof that you have a job and earn income
A decent history of paying your bills on-time
Meanwhile, there are a few things you don't need to get a mortgage approval. You don't need to earn six figures, you don't need perfect credit, and you don't need a twenty percent down payment saved up.
Heck, in some cases, you don't need to have a down payment saved up at all.
A recent government study showed that forty percent of consumers think it would be "difficult" to get a mortgage approved today. The reality, though, is something different.
The latest data shows that mortgage lenders approve more than 80 percent of mortgage applications that come in, and the typical Millennial mortgage approval is more forgiving as compared to the general population:
Millennial credit scores are 20 points lower, on average.
Millennial down payments are 6 points less, on average.
Millennial debt-to-income ratios are higher, on average.
Data from Ellie Mae's Millennial Tracker proves that whether you're married or single, male or female, or young or old, there's a path to homeownership if you want it.
Are you a first time home buyer?
Let us know if you've done this before - whether you're a seasoned pro or buying for the first time. We'll share the perfect information with you as you need it.
Up Next
Up Next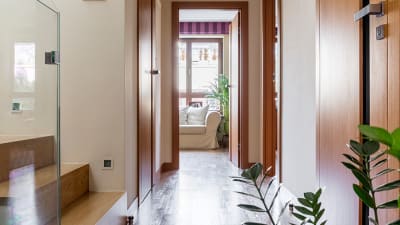 Read This
When home buyers ask "How much house can I afford?", they're asking a misdirected question.