U.S. Housing Breezes Through First Month Of COVID-19 Lockdowns
Homes are selling more quickly since the coronavirus lockdowns began. The typical U.S. home sold in 29 days in March 2020, a seven-day decrease from the month prior.
April 22, 2020 by Dan Green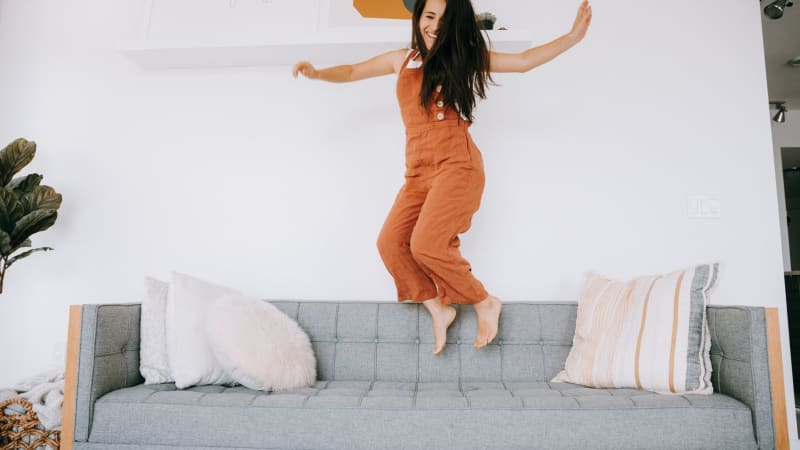 The Housing Headline
What slowdown? U.S. homes sold more quickly in March as compared to February.
The News Behind The Housing Headline
The typical U.S. home spent just 29 days on the market before going to contract in March 2020, a seven-day decrease from the month prior.
It's also one week faster than homes sold during March of last year.
The home sale data comes from the National Association of REALTORS® and its Existing Home Sales report, a monthly look at U.S. properties sold, and the buyers that buy them.
According to the real estate trade group, nine percent fewer homes sold in March as compared to February on an annualized basis, and, at the current pace of sales, the entire U.S. inventory of homes for sale would "sell out" in 14 weeks.
When home supply is below six months in the market, home sellers tend to get the upper hand in negotiations.
There's an average of 30,000 homes for sale in each state.
Why This Housing News Matters To You
Business news is reporting that home sales dropped sharply last month. It's accurate and also wholly irrelevant.
It doesn't matter a home buyer that fewer U.S. homes sold in March because home sales don't change home prices – supply and demand for homes do.
Because of COVID-19 lockdowns and the economy, there are fewer people out looking for homes right now.  There are also fewer people trying to sell.
Similar to home builders reducing new home construction because buyers stopped touring, sellers are delaying their listings because buyers are in lockdown.
Both sides of the transaction are slowed. The net effect on home values has been nil.
Don't look for values to plummet later this year, either.
This year's housing market enters a recession looking different from how housing looking before the Great Recession. In 2008, homes for sale were in surplus. Today, supply is scarce.
52 percent of homes sold in March sold in less than a month because when today's buyers see new listings come on the market, they snatch them up.
Are you a first time home buyer?
Let us know if you've done this before - whether you're a seasoned pro or buying for the first time. We'll share the perfect information with you as you need it.
Up Next
Up Next
Read This
An insurance claim is an official request you make to an insurance company, asking to get paid for damages. Insurance claims can be made for any reason that's a part of your insurance policy. When you have homeowners insurance, you can make an insurance claim after a fire in your home; after there's been theft […]