Home Buyers Unaware That Lenders Approve & Close 80% Of Mortgage Applications
Mortgage lenders are loosening mortgage guidelines and making more loan approvals than during any time in recorded history.
May 11, 2020 by Dan Green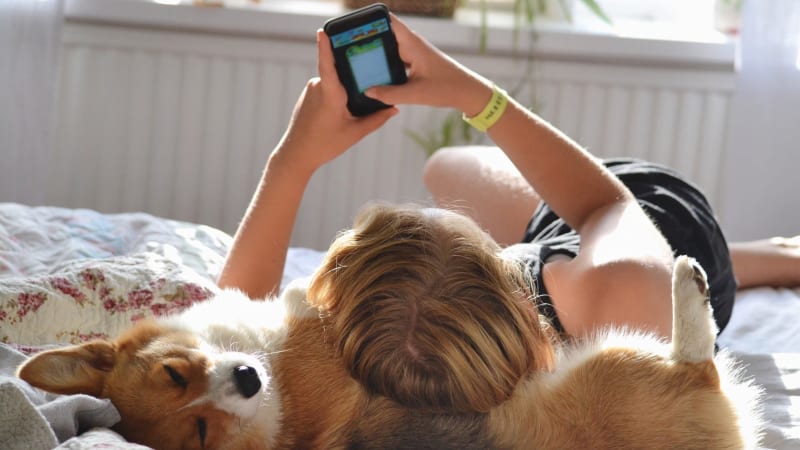 The Housing Headline
U.S. consumers under-estimate their ability to get mortgage-approved.
The News Behind The Housing Headline
Despite the highest mortgage approval ratios in recorded history, a large percentage of Americans still think it would "be difficult" to get a home mortgage approved today.
The data comes from mortgage software company Ellie Mae, and government-backed mortgage agency Fannie Mae, respectively.
In Ellie Mae's monthly Origination Insight Report, it's shown that U.S. lenders are approving more than 80 percent of this year's home buyer mortgage applications.
The reading marks the highest first-quarter mortgage approval percentage since Ellie Mae began tracking such data eight years ago.
Additionally, in its quarterly Senior Loan Officer Opinion Survey, the Federal Reserve reports that more than 95% of mortgage lenders eased or left their guidelines unchanged for typical standard first-time home buyer mortgage loans.
Americans seem to be unaware that lenders are issuing more approvals and making mortgages easier. In a survey of 1,000 U.S. consumers, Fannie Mae found that 40 percent believe mortgages are "difficult" to get.
Why This Housing News Matters To You
There's a gulf between how home buyers think about getting mortgage-approved, and what getting a mortgage approval is really like.
To home buyers, mortgage approvals are opaque; a constant stream of documentation requests meant to satisfy the powers that be.
To your lender, mortgage approvals are much more straight-forward. They're the outcome when an approval specialist can check every item from the checklist that's required to approve your loan. Without the checkmarks, there's no approval.
A lender's typical checklist items will include:
Can the buyer show proof of household income?
Can the buyer show proof of identification?
Can the buyer show a decent history of paying bills?
There are other items for home buyers, too, including proof of money in the bank and verification of former residences. And, a check for a signed sales contract proof that the seller has ownership rights to the property.
There's no mystery behind a lender's mortgage approval, and it's not "difficult" to get one today. On the contrary, mortgage lenders are loosening mortgage guidelines and making more loan approvals than during any time in recorded history.
If you're thinking about buying a house and want to use a mortgage, apply for one. You can't know what will happen until you try.
Are you a first time home buyer?
Let us know if you've done this before - whether you're a seasoned pro or buying for the first time. We'll share the perfect information with you as you need it.
Up Next
Up Next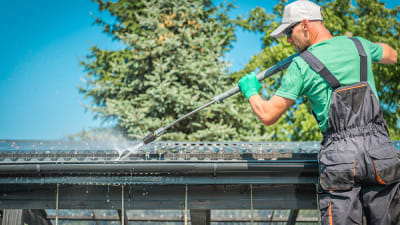 Read This
Buying a house is a transaction. Owning a house, however, is a series of recurring events. Here's a small list of them.