Home Buyers Taking New Home Tours Spikes In May
The number of U.S. home buyers touring new homes made its biggest one-month jump in recorded history, according to the National Association of Home Builders.
May 18, 2020 by Dan Green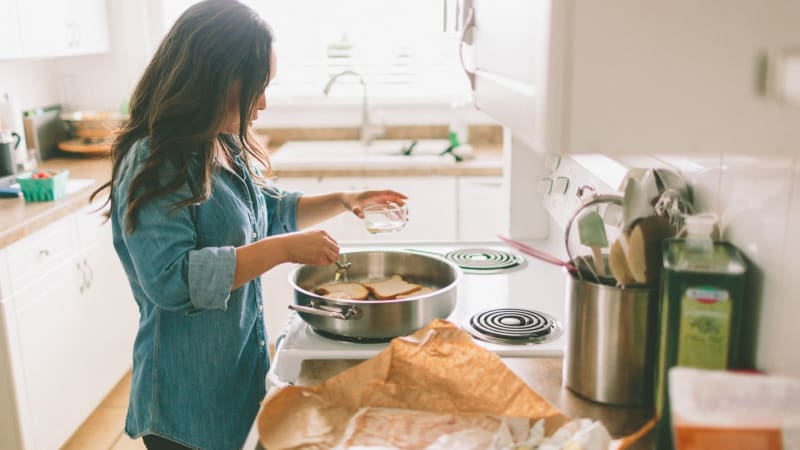 The Housing Headline
Home buyers are touring new construction homes again, and builders like what they see.
The News Behind The Housing Headline
According to the National Association of Home Builders, the nation's builders are feeling better about the future of U.S. housing.
The trade group association's monthly Housing Market Index jumped seven points in May – the largest one-month increase since the housing economy emerged from its last recession seven years ago.
The National Association of Home Builders Housing Market Index is a confidence-measuring metric designed to "take the pulse" of U.S. housing as viewed through the lens of the nation's home builders.
The Housing Market Index polls builders on three keys parts of their business, and each showed improvement in May.
On a scale from 1-100:
Current sales: 42 (+6 points from April)
Foot traffic into homes for sale: 21 (+8 points from April)
Projected sales six months from now: 46 (+10 points from April)
Confidence levels remain low overall, down by half since the start of the year.
Why This Housing News Matters To You
Home builders offer a unique perspective for U.S. housing.
Unlike real estate agents, who work only locally, even small home builders are geographically diversified – within a metropolitan area, within a region, or across the country.
Also, home builders do more than just sell homes.
They meet with bankers who deal with financing. They court real estate agents to help them move their goods. And, they meet thousands of potential home buyers each day.
So, when home builders report an improvement in home-buying conditions, it's data they've culled from multiple, diverse sources, plus what they're experiencing in their businesses on the street level.
The Housing Market Index is a future forecast, and, right now, builders are telling us that buyers are touring homes and sales are picking up again.
Home buyer foot traffic made its biggest one-month jump since the home builder trade group started tracking such data in 2009.
For buyers, more foot traffic means more competition for homes, which could lead to higher prices. Home construction mostly halted in March and April, and demand for homes still exceeds the supply of homes nationwide.
Current conditions favor home builders over home buyers in negotiation. New construction housing is a seller's market for now. In a seller's market, there's less room to negotiate for complimentary upgrades or favorable mortgage terms.
Are you a first time home buyer?
Let us know if you've done this before - whether you're a seasoned pro or buying for the first time. We'll share the perfect information with you as you need it.
Up Next
Up Next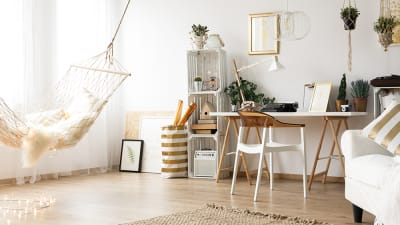 Read This
When your lender says, "you have to act quickly" is not some high-pressure sales tactic meant to make you feel fear. It's the truth.