Home Buyers Stopped Touring New Homes So Builders Stopped Building Them
Today's home buyers should not expect to see a plunge in the price of custom-built homes. Builders are playing this year's recession differently.
April 20, 2020 by Dan Green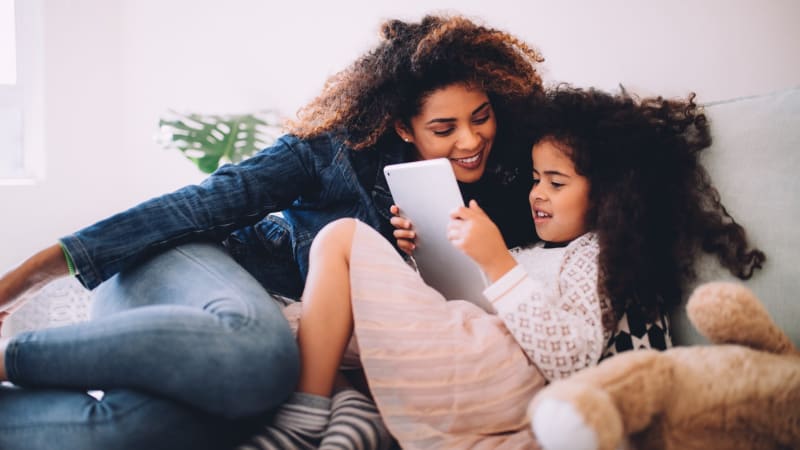 The Housing Headline
Home buyers will have fewer newly-built homes to choose from this summer and fall.
The News Behind The Housing Headline
Home builders pulled back on new home construction last month, threatening an already-tight national supply.
According to the Census Bureau, U.S. home builders broke ground on 17 percent fewer single-family properties in March as compared to the month prior, marking the largest one-month decrease in groundbreakings since 1984.
The agency also reports that builders sought twelve percent fewer permits from local governments versus February.
For home buyers, this means that fewer new homes will be coming online this year, which offsets a coronavirus-related drop in demand.
In a separate survey conducted by the National Association of Homebuilders, builders report that foot traffic through their model units fell by the most in any one month since the survey's 1985 launch.
The trade group's outlook for the next six months dropped as well, falling to levels not seen since 2012.
Why This Housing News Matters To You
Home builders are the front-line of U.S. housing. They interact with thousands of home buyers each day across multiple metropolitan areas. They spot trends before Wall Street, and make adjustments before it's news.
So, when builders stop doing construction and stop applying for new permits, it's a rational economic response to a drop in buyer demand. By reducing the supply of new homes for sale, builders can hold product prices high.
By comparison, during the Great Recession of 2008-2009, home builders were slow to adapt to a changing market. An over-supply of homes contributed to falling prices and stagnant sales, and dozens of national home builders went bankrupt.
This year, builders are ahead of the recession.
Nationwide, new construction is mostly on hold, and home supply is in-balance between buyers and builders. Like you, though, home builders are uncertain about the future, so they might be more willing to "make a deal" that includes complimentary upgrades or favorable closing terms.
Just don't expect new home prices to plunge. Builders are playing this year's recession differently.
Are you a first time home buyer?
Let us know if you've done this before - whether you're a seasoned pro or buying for the first time. We'll share the perfect information with you as you need it.
Up Next
Up Next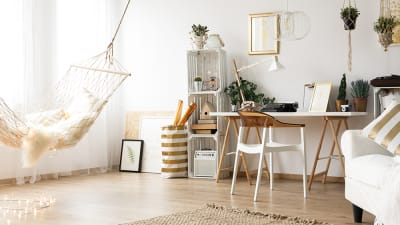 Read This
When your lender says, "you have to act quickly" is not some high-pressure sales tactic meant to make you feel fear. It's the truth.