Home Buyers Still Buying Homes In A Time Of COVID-19
In February 2020, more homes went under contract to sell than during any month in the last three years.
April 02, 2020 by Dan Green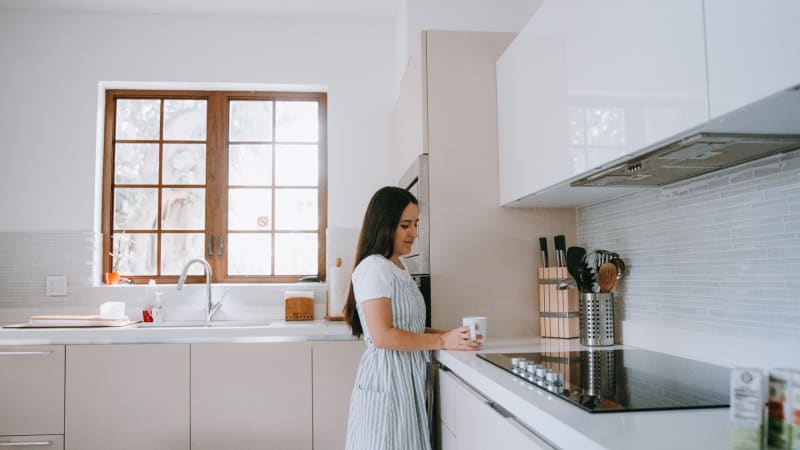 The Housing Headline
In February, more homes went under contract to sell than during any month in the last three years.
The News Behind The Housing Headline
According to the National Association of REALTORS® (NAR), U.S. home buyers were active in February, before the impact of COVID-19 was widespread.
The real estate trade association's monthly Pending Home Sales Index, which measures contract signings, rose 9.3 percent from a year ago. It's now at its highest level in three years.
The Pending Home Sales Index is a unique housing statistic because it's forward-looking. In contrast, most other real estate data looks back at the past.
"The majority of pending home sales become home sale transactions" within 60 days of going into contract, according to the methodology. A significant portion of the remaining contract close within Months 3 and 4.
This is why it's noteworthy that the February 2020 Pending Home Sales Index reads 111.5. The reading is historically high.
NAR launched the Pending Home Sales Index in 2001 and, that year, the organization base-lined the index value at 100. When the index reads higher than 100, it tells us that housing is stronger as compared to 2001.
2001 was the first of four consecutive years of record-breaking home sales. 2020 is shaping up to be better than that.
Why This Housing News Matters To You
The predictive nature of the Pending Home Sales Index makes it particularly valuable to today's active and future home buyers.
The index highlight trends in home sales before they show up as "closed transactions." Understanding what's happening on the street-level can give a competitive edge when you're bidding on a home against other buyers – especially in today's virus-affected world.
Despite economic uncertainty, the Pending Home Sales Index shows, sellers are still selling homes, and buyers are still buying them.
Video home tours and FaceTime walk-throughs are now typical. We're adapting to new protocols nationwide, and the fundamentals haven't changed.
Home supply remains scarce
Mortgage rates are near all-time lows
80% of home buyers get mortgage-approved
This month's Pending Home Sales Index tells us that home sales will rise in March and April nationwide.
Are you a first time home buyer?
Let us know if you've done this before - whether you're a seasoned pro or buying for the first time. We'll share the perfect information with you as you need it.
Up Next
Up Next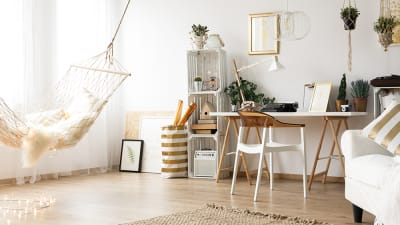 Read This
When your lender says, "you have to act quickly" is not some high-pressure sales tactic meant to make you feel fear. It's the truth.