Home Buyers Raise Their Price Range Limits By 12%
The question isn't "How much home can I afford?". It's "How much home can I afford today?"
May 01, 2020 by Dan Green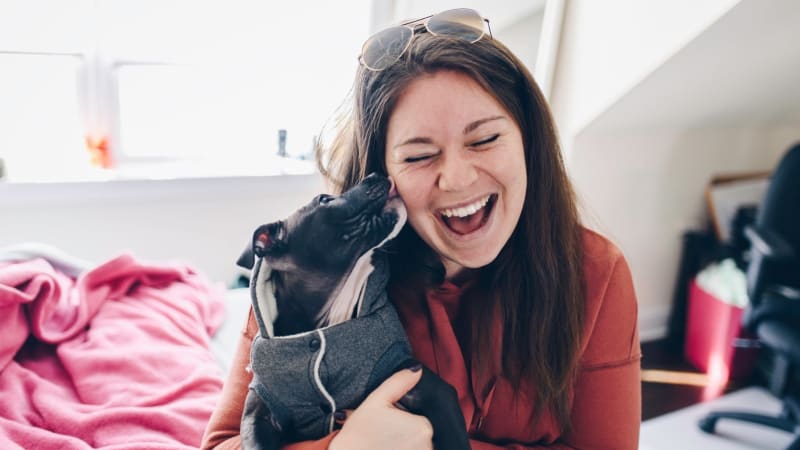 The Housing Headline
Home buyers have 12 percent more purchasing power as compared to last year.
The News Behind The Housing Headline
30-year fixed-rate mortgage rates have dropped almost a full percentage point from a year ago, raising today's home buyers' upper purchase price range by 12 percent.
The data comes from government mortgage agency Freddie Mac and its weekly mortgage rate survey of more than one hundred U.S. lenders.
This week's survey shows the average 30-year fixed-rate mortgage rate at 3.23 percent nationwide for buyers willing to pay an optional, one-time discount fee of 0.7 percent at closing.
The same mortgage product averaged 4.14 percent last year, with an accompanying 0.5 percent discount fee.
Lower rates give home buyers additional purchasing power.
In 2019: $200,000 mortgage = $971 monthly payment
In 2020: $224,000 mortgage = $971 monthly payment
This week's surveyed rates are the lowest reported rates since Freddie Mac started tracking them in 1971.
Why This Housing News Matters To You
Mortgage rates change quickly, and home values change slowly, which is why the best answer for home buyers to know isn't "How much house can I afford?" but "How much house can I afford today?"
Mortgage rates are the biggest factor in home affordability.
At today's rates, every 1/8 percentage point change in interest rates is equivalent to home prices rising (or falling) by 1.5 percent.
The difference between mortgage rates and home values, though, is that mortgage rates move by an eighth of a percentage point almost every day whereas, over the last ten years, home values have needed an entire quarter to move an equivalent amount, on average.
With the extra 12 percent of purchasing power that low mortgage rates have afforded them, today's home buyers can upgrade their home search filters and shop for different homes:
Homes with an extra bedroom or bathroom
Renovated homes instead of fixer-uppers
Homes in higher-rated school districts
A year ago, if a $200,000 home fit within your budget, today – because mortgage rates are at their lowest recorded levels ever – you can look for homes for sale at $224,000 and get the same monthly payment.
Are you a first time home buyer?
Let us know if you've done this before - whether you're a seasoned pro or buying for the first time. We'll share the perfect information with you as you need it.
Up Next
Up Next
Read This
An insurance claim is an official request you make to an insurance company, asking to get paid for damages. Insurance claims can be made for any reason that's a part of your insurance policy. When you have homeowners insurance, you can make an insurance claim after a fire in your home; after there's been theft […]