Home Buyers Make Terrible Home Price & Mortgage Rate Predictions
Regular surveys since 2012 show that home values climb twice as fast as U.S. consumers predict, and mortgage rates drop more often than expected.
April 27, 2020 by Dan Green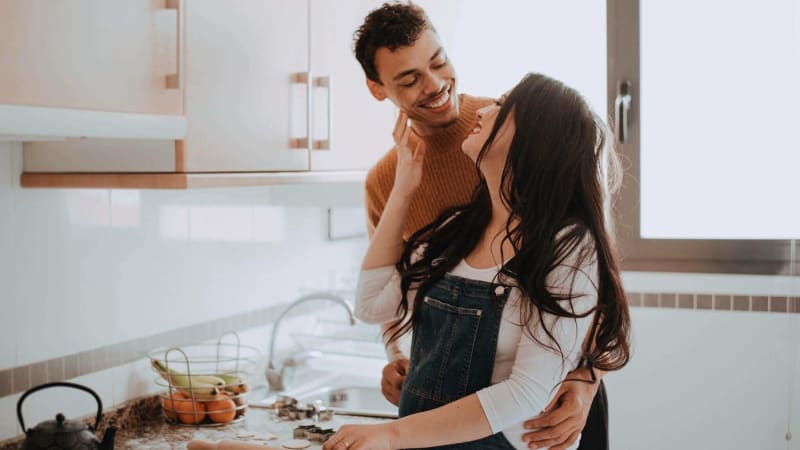 The Housing Headline
Again, U.S. consumers underestimate how quickly home prices change.
The News Behind The Housing Headline
U.S. home values rose 5.7 percent through the twelve months ending February 2020 – more than double what consumers predicted.
The data comes from the Federal Housing Finance Agency's Home Price Index and Fannie Mae's National Housing Survey, respectively.
The Home Price Index report summarizes government housing data. The National Housing Survey captures consumer sentiment and predictions.
One year ago, consumers responding to National Housing Survey predicted home values would climb two-and-a-half percent, which missed the mark wildly.
Consumers routinely underestimate how home values will change.
Since 2012, each month, Fannie Mae has asked consumers by how much they think home values will change year-to-year. Responses have averaged +2.6 percent per year.
According to the House Price Index, values increased six percent per year during that time, dwarfing consumer predictions.
The report also shows home values up on an annual basis for 96 consecutive months.
Why This Housing News Matters To You
When people think about buying a house, they base their decision-making on some idea of the future.
Where do I see my life in a few years?
Will homes be harder to afford when my lease runs out?
Are mortgage rates going up or going down?
The apparent truth is that none of the answers are known or guaranteed, but some answers are less complicated to forecast than others.
We can make reasonable assumptions about the future of our leases, our relationships, and our families. We might also have visibility into the future of our work, our incomes, and our savings.
What we cannot predict is the market.
We can't know where home values will be in the future – nor can we know where mortgage rates will be. And, we stink when we try.
If consumer predictions came true, U.S. home values would have climbed 23 percent since 2012. Instead, they jumped 58 percent. And, we wouldn't be enjoying sub-4 percent mortgage rates today.
In the National Housing Survey, approximately 90 percent of consumers tell Fannie Mae every month that they believe mortgage rates have bottomed out. Yet, the average 30-year fixed-rate mortgage rate averaged 4 percent at the start of 2012 and, in the time since it's been in the 3-percent range more than half the time.
So, don't base your decision to buy a home on what you think home values or mortgage rates will do in the future. Buy a home because the time is right for you.
Are you a first time home buyer?
Let us know if you've done this before - whether you're a seasoned pro or buying for the first time. We'll share the perfect information with you as you need it.
Up Next
Up Next
Read This
Home sales activity plunged in April, but U.S. home sale prices continue to climb.