Home Buyers Flooding Mortgage Lenders With Buying Applications
Today's home buyers have 8% more purchasing power as compared to the start of the year, and they're bombarding mortgage lenders with new applications.
June 09, 2020 by Dan Green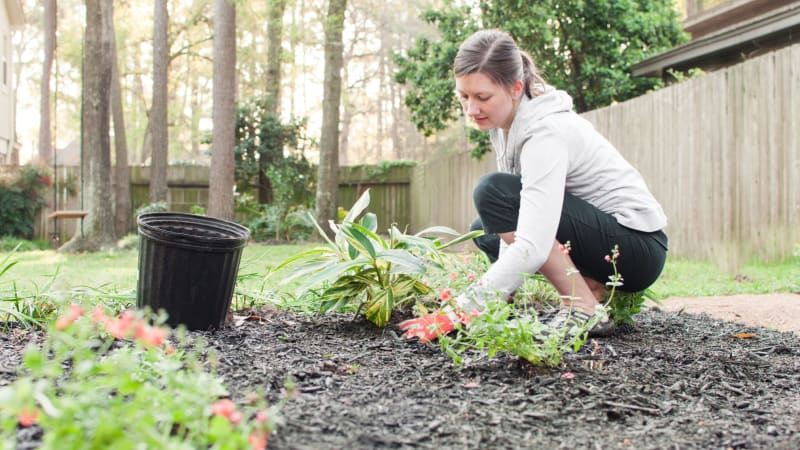 The Housing Headline
Today's home buyers have 8 percent more purchasing power, and they're asking mortgage lenders to approve more mortgage applications.
The News Behind The Housing Headline
U.S. home buyers are making mortgage applications at the highest rate in three months, according to the Mortgage Bankers Association.
The industry group's Weekly Mortgage Applications Survey shows that applications to buy homes rose five percent last week. It marks the sixth straight week of increases for home buyer applications.
Applications are now up 60 percent as compared to mid-April, and data from the New York Federal Reserve Board suggests that approximately half of this season's home buyers are first-timers.
But, home buyers are finding it difficult to find homes to buy.
Altos Research reports that there have never been fewer homes for sale than there are right now in the United States, and that's pushing home prices higher because there are too few homes for all the buyers who want one.
U.S. housing is in a seller's market.
Why This Housing News Matters To You
Today's housing conditions are ideal for buyers of homes.
Plus, mortgage rates are their lowest in history.
Freddie Mac's most recent weekly mortgage rate survey shows that the average mortgage rate for a 30-year fixed-rate mortgage – the most commonly-used mortgage by buyers of homes  – is now 3.15 percent for consumers who opt to pay 0.8 discount points at closing. For buyers who pay no points, rates are roughly 0.25 percentage points higher.
It's never been less expensive for buyers to borrow money to buy a house.
As compared to the start of the year, rates are down a half-percentage point, which reduces a $100,000 mortgage payment by $28 per month.
Alternatively, for the same monthly mortgage payment, a home buyer today can purchase a home that sells for 8 percent more as compared to January 1.
What home would you buy with an extra 8 percent of purchasing power?
Are you a first time home buyer?
Let us know if you've done this before - whether you're a seasoned pro or buying for the first time. We'll share the perfect information with you as you need it.
Up Next
Up Next
Read This
An insurance claim is an official request you make to an insurance company, asking to get paid for damages. Insurance claims can be made for any reason that's a part of your insurance policy. When you have homeowners insurance, you can make an insurance claim after a fire in your home; after there's been theft […]