First-Time Home Buyers Take Over This Year's Housing Market
First-time home buyers accounted for 36% of homes sold in April 2020, the highest recorded percentage since the First-Time Home Buyer Tax Credit expired in 2010.
May 22, 2020 by Dan Green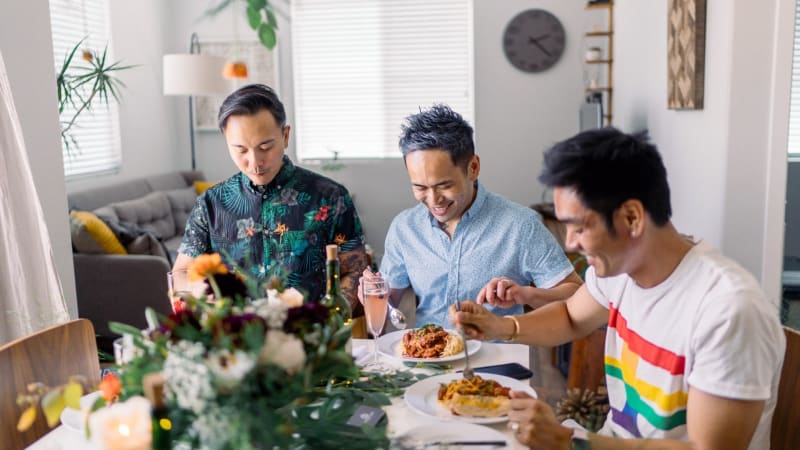 The Housing Headline
The U.S. housing market continues its COVID-19 expansion, powered by first-time home buyers.
The News Behind The Housing Headline
First-time home buyers accounted for 36 percent of homes sold in April, a two-point increase over the month prior, and the highest recorded percentage of first-time buyers since the expiration of last decade's First-Time Home Buyer Tax Credit in 2010.
The data comes from the National Association of REALTORS® and its Existing Home Sales report, a monthly data series detailing U.S. properties sold and the buyers who purchase them.
According to the real estate trade association, in April, the typical U.S. home sold in 27 days, a two-day decrease from the month prior.
Inventory remains limited nationwide.
At the end of April, each state averaged 29,400 homes for sale – a twenty percent reduction from a year ago. At the current pace at which home buyers are buying, the national housing stock will sell out by mid-August.
The average home sale price is up 5.4 percent from one year ago.
Why This Housing News Matters To You
Earlier this week, the National Association of REALTORS® announced that U.S. home sales fell seventeen percent in April, which pushed the two-month, post-pandemic drop in sales to 25 percent.
For today's buyers of homes, though, comparing home sales before and after the pandemic is irrelevant. Supply of homes and demand for homes is what matters and, right now, demand exceeds supply.
Home sellers pulled their homes off the market just as mortgage rates reached all-time lows. The number of first-time buyers increased. New listings stagnated.
The typical home sold 2 days faster in April than in March
56% of homes sold in less than 30 days in April, four points higher than March
Total homes for sale fell 1.3 percent in April as compared to March
Home prices are up 5 percent since sixty days ago and, for the 98th straight month, home prices increased on an annual basis.
This year's recession is different from 2008 when homes for sale were abundant and mortgage financing was scarce. Today, home supply is scarce and mortgage financing is abundant.
Renters feel like it's the right time to buy.
Don't expect home prices to drop between now and the New Year. Supply and demand suggest home prices will rise.
Are you a first time home buyer?
Let us know if you've done this before - whether you're a seasoned pro or buying for the first time. We'll share the perfect information with you as you need it.
Up Next
Up Next
Read This
An insurance claim is an official request you make to an insurance company, asking to get paid for damages. Insurance claims can be made for any reason that's a part of your insurance policy. When you have homeowners insurance, you can make an insurance claim after a fire in your home; after there's been theft […]