First-Time Home Buyers Facing Reluctant Sellers & Rising Prices
Real estate data company Altos Research reports a 25 percent pullback in new home listings in April 2020 as compared to the prior 12-month average.
May 08, 2020 by Dan Green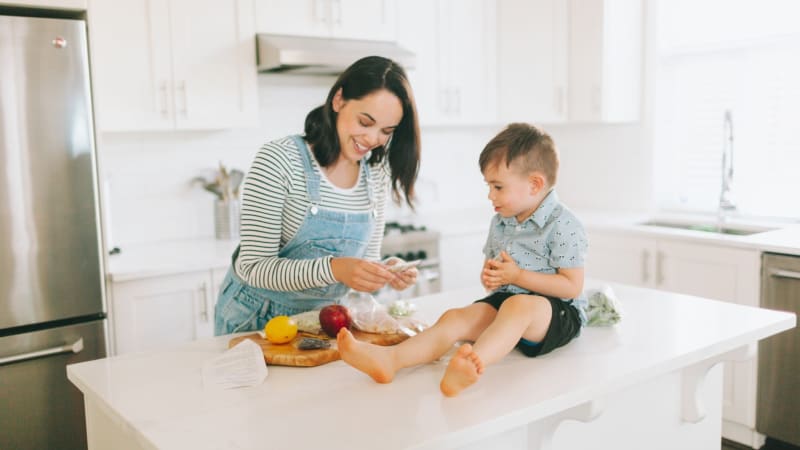 The Housing Headline
Home sellers are withholding inventory until they feel that the market's improved.
The News Behind The Housing Headline
The number of consumers who think it's a "bad time to sell" a home tripled in April as compared to sixty days ago.
According to government-backed Fannie Mae and its National Housing Survey, 65 percent of consumers think today's housing market is unfavorable to home sellers.
The reading is the highest in the survey's nine-year history and represents a three-fold increase from February.
There's less pessimism surrounding buying a home, however. Nearly half of surveyed consumers believe it's a "good time to buy" a home right now – and those who believe outnumber those who don't.
Fannie Mae also reports that, given a choice to rent or buy, two-thirds of today's consumers would opt to buy a home.
Why This Housing News Matters To You
Today's home buyers might want to stop waiting for the recession to lead prices lower. Emerging evidence suggests that home values will rise through May and June, and into next season.
The key reason: home values are based on supply and demand, and there is more demand for homes right now than there is a supply of them.
Yes – buyers are pulling back amid higher unemployment rates and a weakened economy. Sellers are pulling back, too, however.
Consistent with Fannie Mae's survey, real estate data company Altos Research reports that there was a 25 percent pullback in new home listings in April 2020 as compared to the prior 12-month average.
Sellers are reluctant to sell their homes into a "bad" market.
Meanwhile, first-time buyers still want to buy – their leases are ending, they don't want to rent, and it's just the right time. The widening gap between buyers and sellers means higher home prices ahead – irrespective of the recession.
Are you a first time home buyer?
Let us know if you've done this before - whether you're a seasoned pro or buying for the first time. We'll share the perfect information with you as you need it.
Up Next
Up Next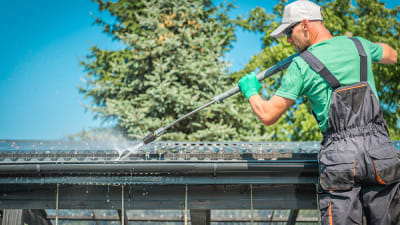 Read This
Buying a house is a transaction. Owning a house, however, is a series of recurring events. Here's a small list of them.