Buyers Pay The Price As Homebuilders Cut Construction 40%
U.S. home builders have cut construction by close to forty percent over the last 60 days, creating a pricing issue for today's new home buyers.
May 20, 2020 by Dan Green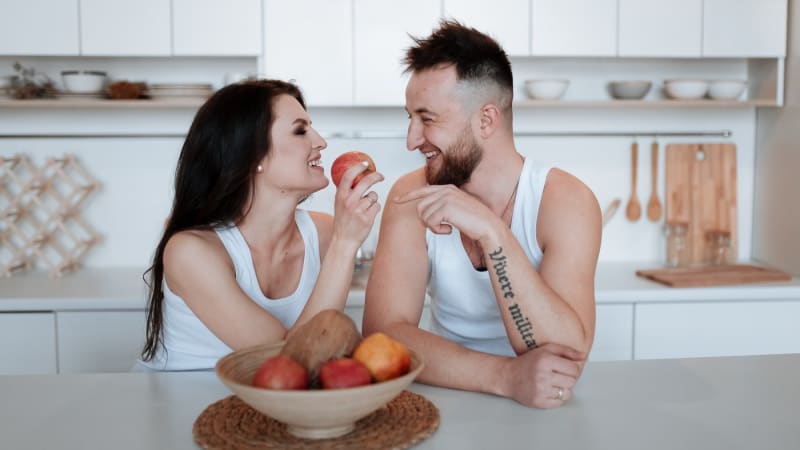 The Housing Headline
Homebuilders are building fewer homes to help keep prices strong.
The News Behind The Housing Headline
Homebuilders cut back on construction in March and April, adding additional scarcity in the new housing market.
According to the Census Bureau, Housing Starts fell 25 percent in April as home builders pulled back on building new homes.
A "housing start" is defined as when a builder breaks ground to build a new home, and the government's monthly New Residential Construction report shows that starts are down almost forty percent since February's stock market sell-off.
April's annualized tally of 665,000 new homes started is the lowest of any month in the last five year,
Permits to build new homes also dropped in April, down twenty-one percent from March. However, builders who were granted permits were less likely to act on them.
The number of unbuilt, permitted homes is now up 4 percent over the last 60 days.
Why This Housing News Matters To You
Approximately 10 percent of first-time buyers buy newly-built homes, according to the National Association of REALTORS® and its most recent Buyer and Seller Generational Trends Report.
Buyers born in the 1980s and 1990s who buy new construction cite a preference for move-in ready homes with customizable features and attractive community amenities.
They pay more for that preference, though.
Sales prices of newly-built homes are generally higher than prices for existing homes, given similar home locations and characteristics. And, now, with Census Bureau data showing that builders are getting fewer permits and starting fewer homes, expect that price disparity to increase.
Remember: new homes are already in short supply.
The complete national inventory will sell out before October at the current pace of sales. The current housing market is a seller's market, and home buyers who want new construction should expect to pay full price.
The current recession isn't like 2008 when home prices dropped because of overstocked homes. This year, homes are scarce. Prices continue to climb.
Are you a first time home buyer?
Let us know if you've done this before - whether you're a seasoned pro or buying for the first time. We'll share the perfect information with you as you need it.
Up Next
Up Next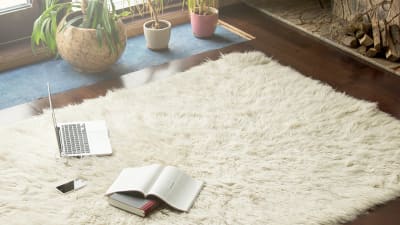 Read This
When you're on your journey toward buying a house, you'll ask one very specific question of youself — we're sure of it.