An emergency intervention pushes rates to zero
The Federal Reserve intervened on U.S. mortgage rates for first-time home buyers this weekend.
April 15, 2020 by Dan Green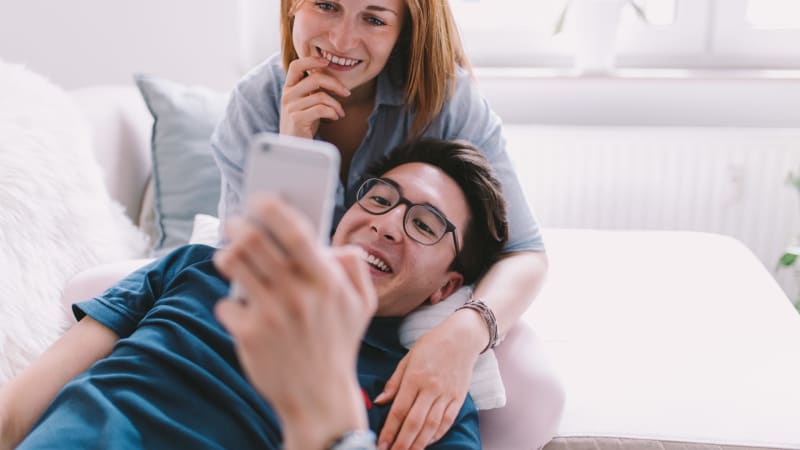 The Housing Headline
The Federal Reserve intervened on mortgage rates this weekend.
The News Behind The Housing Headline
Sunday afternoon – for the second time in 12 days – the Federal Reserve intervened in U.S. financial markets. This time, the Fed lowered overnight interest rates (i.e., the Fed Funds Rate) to near 0.00 percent.
The Fed also committed hundreds of billions to bond markets, including $200 billion to mortgage markets.
The Federal Reserve's intervention was unexpected and bold; and necessary to keep mortgage rates from zooming higher.
After falling to an all-time low on Monday, March 2, 30-year fixed-rate mortgage rates added 0.75 percentage points between March 9-13 – the most aggressive one-week rise in rates in history.
With the Fed's stepping into the market, mortgage rates will get downward pressure, and that will help keep homes affordable.
Why This Housing News Matters To You
COVID-19 is affecting our lives and communities.
Day-by-day, we're making adjustments based on new information and projections. And, what makes COVID-1 particularly challenging is that we haven't lived through something like this as a nation, which means none of us has pattern recognition.
There's not enough data to know what happens next.
Meanwhile, Wall Street is in the business of pattern recognition and, for traders, the virus has moved into uncharted territory.
When COVID-19 spread to Italy in mid-February, mortgage rates dropped because investors projected a small global downturn. Then, when the virus spread domestically, investors feared a much larger recession.
Mortgage rates popped in response.
The Federal Reserve stepped in to stabilize the economy and U.S. mortgage rates; and, to fill the space that Wall Street traders left behind. The Fed's move will help keep homes affordable. However, as the effects of COVID-19 become more evident, familiar patterns will emerge and mortgage rates will return to normal – whatever that new normal is.
If you're buying a home between now and mid-2020, you can expect artificially-lowered rates because of the Federal Reserve's action this past weekend. Beyond mid-year, though, rates may start to climb.
Are you a first time home buyer?
Let us know if you've done this before - whether you're a seasoned pro or buying for the first time. We'll share the perfect information with you as you need it.
Up Next
Up Next
Read This
An insurance claim is an official request you make to an insurance company, asking to get paid for damages. Insurance claims can be made for any reason that's a part of your insurance policy. When you have homeowners insurance, you can make an insurance claim after a fire in your home; after there's been theft […]