98% Of Millennial Home Buyers Use Government-Backed Mortgages
According to Ellie Mae, 98% of home buyers born between 1980-1999 use government-backed mortgage programs, and half of them are unmarried
April 17, 2020 by Dan Green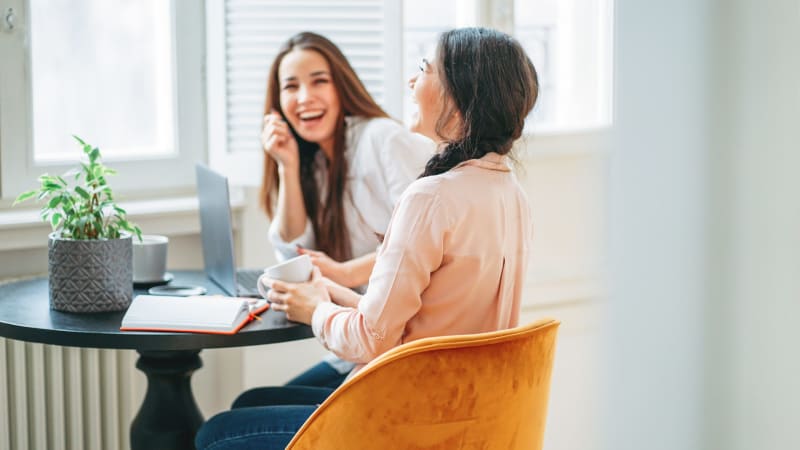 The Housing Headline
98 percent of Millennial-aged home buyers use government-backed mortgage loans.
The News Behind The Housing Headline
Mortgage software provider Ellie Mae reports that, in the twelve months ending February 2020, 98% of home buyers under the age of 40 used government-backed mortgage financing to buy their homes.
The data comes from Ellie Mae's Millennial Tracker, a monthly look at home buyers born between 1980-1999. The Millennial Tracker is based on millions of data points and highlights home-buying trends within the Under 40 buyer set.
According to the report, loans backed by Fannie Mae and Freddie Mac account for two-thirds of loans made to the age cohort, with the remaining one-third made via the FHA, the VA, and the USDA.
A remaining two percent of buyers used a mix of jumbo and non-specific loans to purchase.
The Millennial Tracker also reports that:
50% of home buyers under the age of 40 are single
The average down payment for the age group is less than 15 percent
The average loan size for buyers born between 1980-1999 is $202,000
Lastly, the Ellie Mae report shows that the typical Millennial-aged home buyer spends 25 percent of their monthly income on their mortgage.
Why This Housing News Matters To You
There were approximately 2 million loans made to first-time home buyers last year. All but fifty thousand of those loans were government-backed.
Your mortgage will likely be government-backed, too. And, that's a good thing.
Five government agencies make mortgages possible. They are Fannie Mae and Freddie Mac, the Federal Housing Administration (FHA), the Department of Veterans Affairs (VA), and the U.S. Department of Agriculture (USDA).
It's too soon to know which of these five agencies will back your eventual mortgage. Whichever it is, though, you can rest easy knowing this year's economic downturn won't harm your chances of getting a mortgage approved.
Housing is the centerpiece of the U.S. economy, and the government has intervened in mortgage markets more than a dozen times since late-February already. It's stepped in to simplify mortgage approvals, streamline home appraisal processes, provide support for low mortgage rates, and more.
Plus, as COVID-19 pushes the economy toward a recession, it's been helping mortgage lenders provide more helpful services.
Borrowers using non-government loans don't get this kind of support.
Are you a first time home buyer?
Let us know if you've done this before - whether you're a seasoned pro or buying for the first time. We'll share the perfect information with you as you need it.
Up Next
Up Next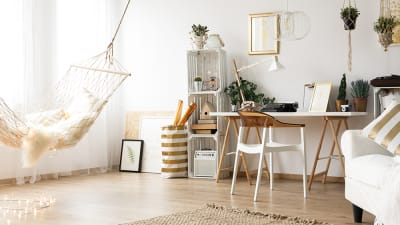 Read This
When your lender says, "you have to act quickly" is not some high-pressure sales tactic meant to make you feel fear. It's the truth.