You Can Fund Your Retirement With A 15-Year Loan
November 06, 2020 by Dan Green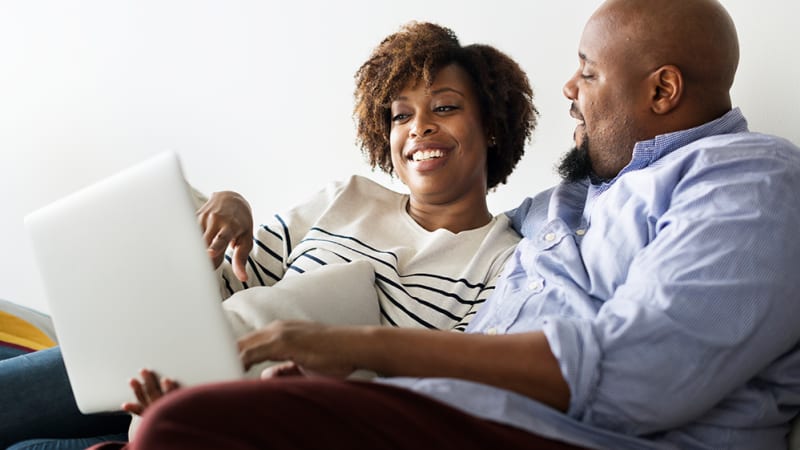 Using a 15-year mortgage is one of the best ways to save money in homeownership.
There are two reasons why 15-year loans reduce cost.
First, homeowners with 15-year fixed-rate loans get access to lower mortgage interest rates as compared to borrowers with 30-year fixed-rate loans. 15-year mortgages are less risky to mortgage lenders, which means lenders can offer them at lower rates.
Second, 15-year mortgages are paid off in half the time as compared to 30-year loans, which means that homeowners pay mortgage interest for half the number of year.
At today's mortgage rates, a home buyer that opts for a 15-year fixed-rate mortgage will pay 47 percent less mortgage interest over the life of its loan.
In dollar terms, this is a reduction of $120,000 paid for every two-hundred fifty-thousand borrowed. Money like that can be used to pay for college, fund a retirement, or buy an investment property, among other options.
Despite the savings, though, according to Freddie Mac, only six percent of home buyers opt for 15-year financing. By contrast, 90 percent of buyers use the 30-year fixed-rate loan.
Partially, this is because 15-year fixed-rate loans compress the payback period of a loan into half as many years, which results in larger payments. These larger payments can challenge a homeowner's budget and many prefer the smaller monthly obligation of a 30-year loan — even if that loan comes with a larger long-term expense.
15-year fixed rate mortgages aren't for everyone, but when you can manage the payments in your budget, it's worth consideration.
Are you a first time home buyer?
Let us know if you've done this before - whether you're a seasoned pro or buying for the first time. We'll share the perfect information with you as you need it.
Up Next
Up Next
Read This
An insurance claim is an official request you make to an insurance company, asking to get paid for damages. Insurance claims can be made for any reason that's a part of your insurance policy. When you have homeowners insurance, you can make an insurance claim after a fire in your home; after there's been theft […]