The 100% USDA Mortgage Has Been Helping Home Buyers Since The 1940s
June 13, 2019 by Dan Green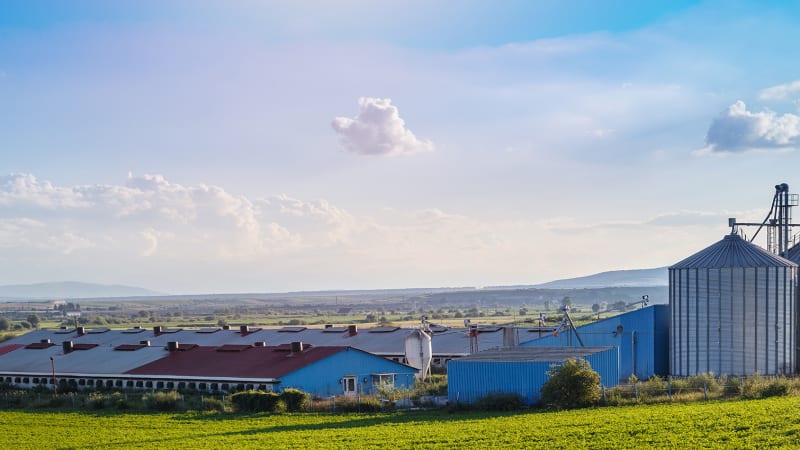 You don't need a twenty percent down payment to buy a house, and you haven't since more than 70 years ago.
If your preference is to buy a house with no money down, and if you're eligible, the 100 percent USDA home loan could be the best option.
The USDA loan's story goes back to 1949 with the passing of the American Housing Act.
1949 was post-World War II. U.S. housing was in short supply and millions of families were sharing homes with one another — sometimes willingly and sometimes not.
Meanwhile, economic studies were showing that homeownership could help build and strengthen weakened U.S. communities, and create jobs that generate tax revenue.
So, The American Housing Act was enacted into law.
The law's passage cleared the way for millions of new homes to be built nationwide while making it simpler for renters to become homeowners.
New mortgage loans were made available via the government, some with waived requirements for a down payment. The USDA mortgage, backed by the U.S Department of Agriculture, was one such loan.
The government gave the USDA authority to create and fund a no-money-down home loan for buyers of homes in less-densely populated areas, including suburban neighborhoods outside of cities and, also, spacious towns in rural zones.
The USDA program thrived and, today, the USDA supports hundreds of billions of dollars in U.S. home loans; and, communities all over the country.
You don't have to use 100% financing when you use a USDA mortgage, but should you choose to buy a house outside the city limits of a large town, consider all your options; and, those options include the USDA home loan.
Are you a first time home buyer?
Let us know if you've done this before - whether you're a seasoned pro or buying for the first time. We'll share the perfect information with you as you need it.
Up Next
Up Next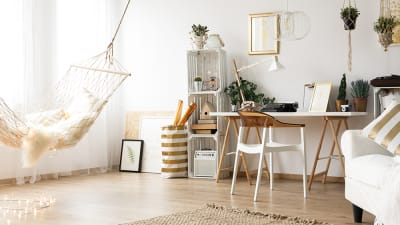 Read This
When your lender says, "you have to act quickly" is not some high-pressure sales tactic meant to make you feel fear. It's the truth.