The Same 100% Mortgage Loan Has Five Different Names, So We Forgive You For Getting Confused
April 25, 2019 by Dan Green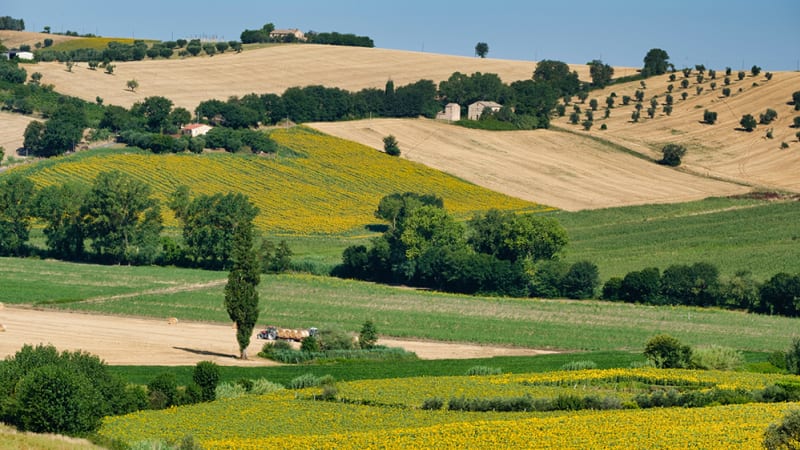 Buying a house and getting a loan can be confusing and intimidating; acronyms and jargon are literally everywhere.
Also, it doesn't help that mortgage lenders sometimes use 5 different terms to describe the exact same thing — as is the case with the USDA loan, the flagship mortgage loan from by the U.S. Department of Agriculture.
USDA loans aren't just known as "USDA loans". They're known by a variety of names, depending on where you live and where you get your news.
It can be hard to keep it all straight.
Consider that the USDA loan is known by all of the following names:
The USDA Mortgage / The USDA Loan
The USDA Guaranteed Loan
The Rural Development Guaranteed Housing Loan Program
The RD Loan
The Rural Loan
And, there's a sixth name, too — the Section 502 Loan — which refers to the section of the Housing Act of 1949 that authorized the program in the first place.
The USDA mortgage is a long-standing program that lets buyers buy houses with no money down.
To be eligible for a USDA-backed mortgage, home buyers are required to show that the house they're buying is modest, and in a modest area; and, that their household income isn't too much higher than the typical household income in the area.
Irrespective of what you call it, when you're ready to buy a house, your mortgage lender can help you get going with USDA-backed financing.
Are you a first time home buyer?
Let us know if you've done this before - whether you're a seasoned pro or buying for the first time. We'll share the perfect information with you as you need it.
Up Next
Up Next
Read This
An insurance claim is an official request you make to an insurance company, asking to get paid for damages. Insurance claims can be made for any reason that's a part of your insurance policy. When you have homeowners insurance, you can make an insurance claim after a fire in your home; after there's been theft […]