Interactive Tool: Where You Can Use The 100% USDA Mortgage
June 13, 2019 by Dan Green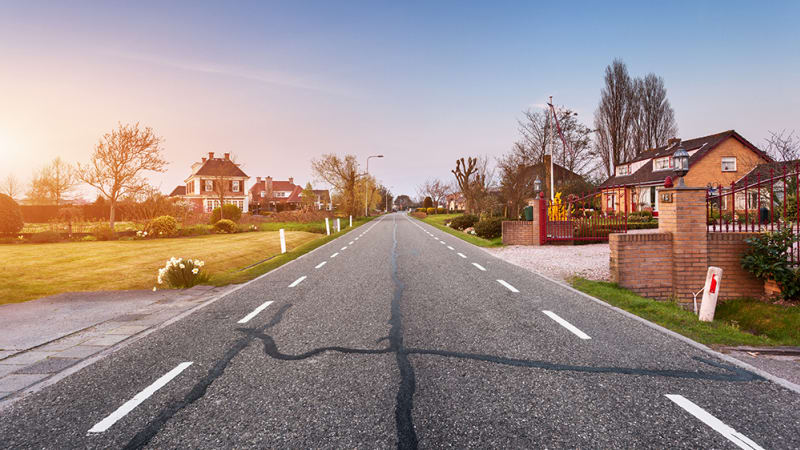 How to use the USDA map
Type your city, address, or ZIP code into the location: bar
Locate your area on the map
Green-shaded areas are USDA-loan eligible; non-shaded areas are ineligible
The map is based on the U.S. Department of Agriculture's official Rural Development requirements. The USDA does not guarantee the completeness of its rural loan information so verify eligibility with your lender once you're ready. Source: U.S. Department of Agriculture
Are you a first time home buyer?
Let us know if you've done this before - whether you're a seasoned pro or buying for the first time. We'll share the perfect information with you as you need it.
Up Next
Up Next
Read This
Home buyers snatched up properties for sale in May as housing made its v-shaped recovery.