Statistically, This Isn't Going To Be Your Forever House — Even If Think It Will
June 13, 2019 by Dan Green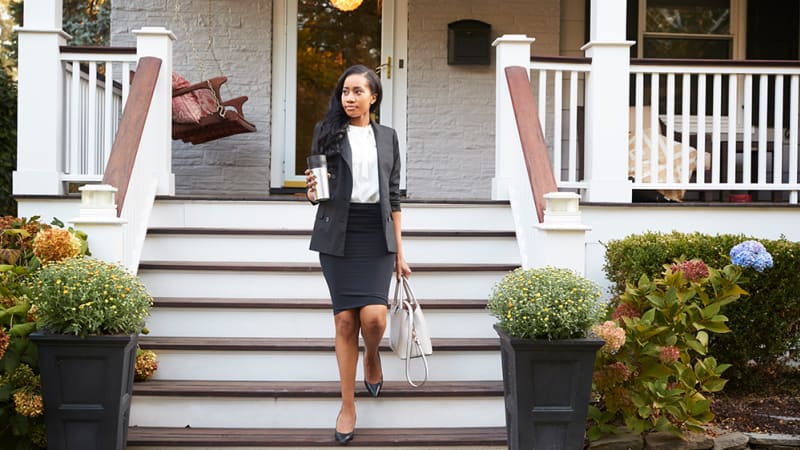 The typical American changes residences 11.4 times in their life, with five of those moves coming after the age of 30.
So, how many more times will you move? Statistically, more than you think!
The data comes from statistics website FiveThirtyEight, and is based on U.S. Census Bureau reports. It highlights an important question for you as you journey toward homeownership.
"How long do I think I'll live in my new house?"
For most home buyers, that answer is something other than "forever", which means that it makes sense to at least consider a particular type of mortgage loan known as an adjustable-rate mortgage (ARM).
Adjustable-rate mortgages are loans where the interest rate is moveable after an initial starter period has passed.
The starter period is chosen by the home buyer from among the following lengths:
Shorter options exist, too, including lengths of one year and three years, but these choices are less common.
The advantage of an ARM for your house is that, during the starter period, interest rates are typically suppressed by 0.50 percentage points or more as compared to comparable fixed-rate loans.
However, after starter periods end, ARM interest rates start moving on you, once per year, based on how the U.S. economy is performing.
If this isn't your forever house, though, a change in rates shouldn't be a concern — your plan is to sell before your loan even gets to that point.
ARMs can be excellent for home buyers who know they'll move before their starter rate expires.
Are you a first time home buyer?
Let us know if you've done this before - whether you're a seasoned pro or buying for the first time. We'll share the perfect information with you as you need it.
Up Next
Up Next
Read This
An insurance claim is an official request you make to an insurance company, asking to get paid for damages. Insurance claims can be made for any reason that's a part of your insurance policy. When you have homeowners insurance, you can make an insurance claim after a fire in your home; after there's been theft […]