What Is "Closing On A House"?
When you "close on a house", the home's ownership is transferred from seller to buyer; and, all the monies due are paid. Closings can finish in 15 minutes, or take several hours.
April 23, 2020 by Dan Green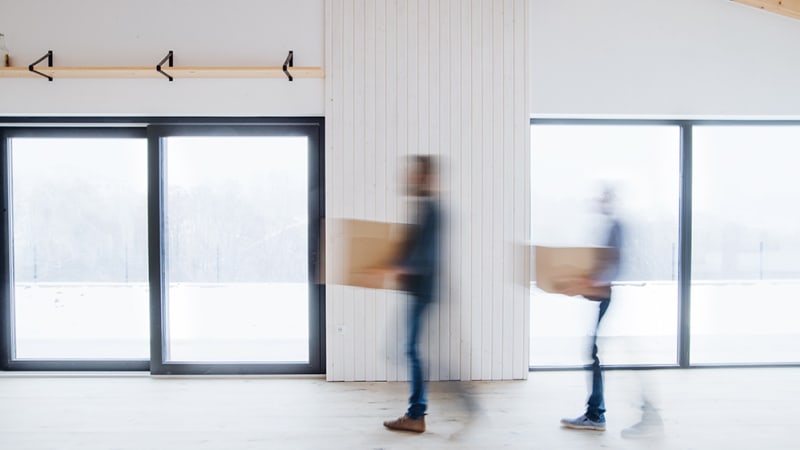 The last step in buying a house is called "the closing".
The closing is when you paperwork is signed, the money changes hands, and house gets conveyed from the seller to you – the buyer!
Closings can occur anywhere. Typically, though, they happen at somebody's office connected to your purchase. Maybe your lender's office, or your real estate agent's office – sometimes at a title company or attorney's office.
The location is assigned about a week before closing, but you can press your agent for that information sooner, if you want it for planning reasons.
The seller isn't usually at the closing; they often sign their paperwork in advance. It's just you and whomever from your team attends, plus the title agent who serves as an officiant.
When you go to closing, you'll have two items with you:
Photo identification
A cashiers check for your down payment and other monies due
When you begin, you may be handed a pen and a stack of paperwork to sign; or, you may be presented with a computer screen for your electronic signature. Both systems are common and both are legal.
Once your signatures are in place, the officiant will look for errors and omissions. If none are found, it will request your cashiers check for the monies due, along with the release the mortgage lender's funds so the seller can get paid for their house.
After that, your closing is complete! You get your keys and can go home to your new house.
Closing can finish in as few as 15 minutes, and can extend for hours (or days) when mistakes are made. Typically, you're on way in 60-90 minutes.
Are you a first time home buyer?
Let us know if you've done this before - whether you're a seasoned pro or buying for the first time. We'll share the perfect information with you as you need it.
Up Next
Up Next
Read This
An insurance claim is an official request you make to an insurance company, asking to get paid for damages. Insurance claims can be made for any reason that's a part of your insurance policy. When you have homeowners insurance, you can make an insurance claim after a fire in your home; after there's been theft […]