"Jumbo Loans" Is About The Worst Name Ever
November 06, 2020 by Dan Green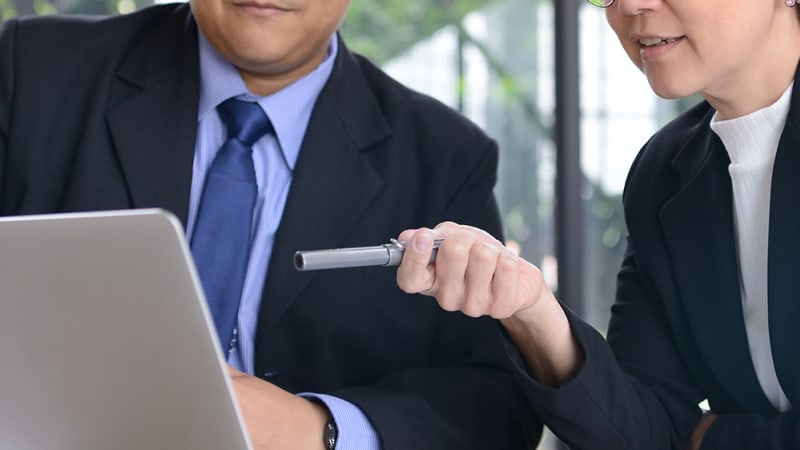 Did you know that you don't have to have a jumbo loan size to use a jumbo loan.
By definition, jumbo loans are loans that are too big to be backed by Fannie Mae or Freddie Mac, that exceed your local conforming mortgage loan limits.
But, much like Kleenex, Band-Aids, and Kitty Litter, the term "jumbo" has become generic.
"Jumbo" now describes a whole group of loans that once were known as portfolio loans, as in "these are loans were not doing through the government, they're loans we're keeping in our own portfolio."
It's important to buyers that portfolio loans aren't done through the government because lenders freedom to make their own rules.
So they do.
100% loans for doctors that never require mortgage insurance
Loans for buyers who are the first in a condo building
Loans for cashing out a home after paying for it with cash
Regardless of size, these are each jumbo loans. It doesn't matter if you borrow three million dollars or a hundred thousand — you can use a jumbo loan to get it done.
So, if you've got a large or small loan, or a slightly bizarre scenario, talk to your lender and see what you can get done.
Are you a first time home buyer?
Let us know if you've done this before - whether you're a seasoned pro or buying for the first time. We'll share the perfect information with you as you need it.
Up Next
Up Next
Read This
An insurance claim is an official request you make to an insurance company, asking to get paid for damages. Insurance claims can be made for any reason that's a part of your insurance policy. When you have homeowners insurance, you can make an insurance claim after a fire in your home; after there's been theft […]