What's It Like Qualifying For An FHA Mortgage?
November 06, 2020 by Dan Green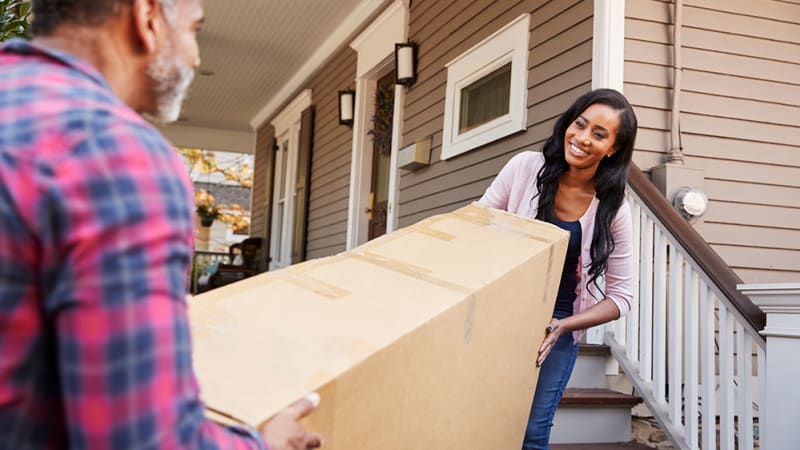 FHA mortgages have been available since 1934. They were created during the Great Depression to turn renters into homeowners and today — 84 years later — they're as popular as ever.
Huge numbers of first-time home buyers use FHA mortgages to buy a home, making the minimum 3.5% down payment. Many more use FHA mortgages because of their attractive terms and relaxed approval standards.
Are you a first time home buyer?
Let us know if you've done this before - whether you're a seasoned pro or buying for the first time. We'll share the perfect information with you as you need it.
Up Next
Up Next
Read This
An insurance claim is an official request you make to an insurance company, asking to get paid for damages. Insurance claims can be made for any reason that's a part of your insurance policy. When you have homeowners insurance, you can make an insurance claim after a fire in your home; after there's been theft […]