For Decent Credit Score Buyers, The Home Possible Mortgage Helps Out
October 20, 2019 by Dan Green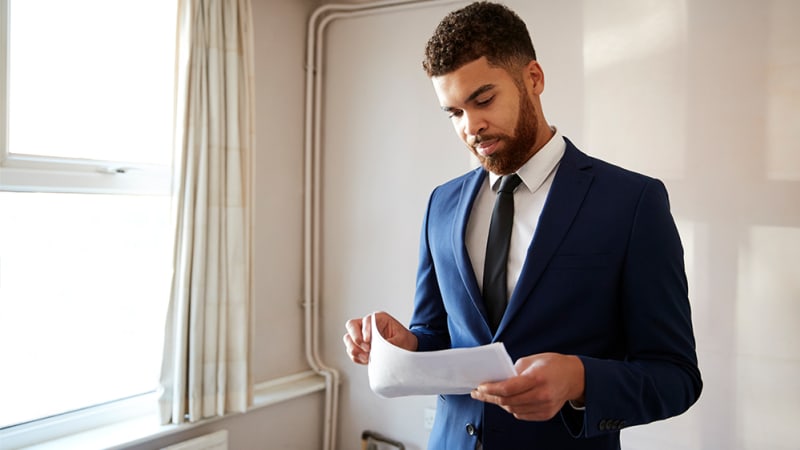 Five government agencies make low-down-payment home loans available to buyers of homes, which puts those agencies in competition for your mortgage loan business.
Intra-agency competition means more loans options and better loan terms when you opt for a government-backed, low-down-payment loan.
One such product is the Home Possible® mortgage.
Home Possible® is a low-down payment home loan and a product of Freddie Mac. Its makeup is similar to another low-down payment loan — HomeReady® — which is backed by government agency Fannie Mae.
Home Possible is popular because it gives home buyers:
Access to low, government-subsidized interest rates
Ability to buy a house with a down payment of 3%
Means to use expected boarder income for a mortgage approval
Home Possible also lets parents and children buy a house together, on the same mortgage application, using all parties' income and ages. Neither is required to be a first-time buyer, nor is there a requirement that the parents and children end up living in the same house.
Lenders call this scenario non-occupant co-borrower. You probably know it as "having a co-signer".
The real strength of the Home Possible® mortgage, though, is its low interest rates for buyers — especially for buyers with better-than-average credit ratings.
When you use Home Possible and show good credit, your interest rates can be up to a half-percentage point lower as compared to buyers using comparable low-down payment loans.
At today's mortgage rates, on a loan size of $250,000, a half-point off your interest rate equates to roughly $70 in savings per month.
Home Possible isn't available to everyone. Lenders limit the program to people buying a house in average- or low-income neighborhoods; and, to buyers whose household income is below or near the average for an area.
Are you a first time home buyer?
Let us know if you've done this before - whether you're a seasoned pro or buying for the first time. We'll share the perfect information with you as you need it.
Up Next
Up Next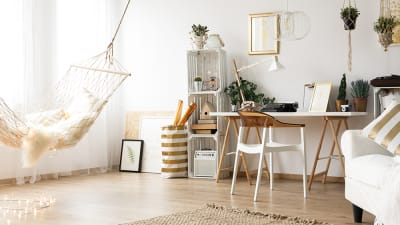 Read This
When your lender says, "you have to act quickly" is not some high-pressure sales tactic meant to make you feel fear. It's the truth.