Why Do People Use HELOCs (Home Equity Lines of Credit)?
Home equity lines of credit (HELOC) are the ultimate safety valve for homeowners. For less than $100 per year, you can treat your home equity like cash for times when you absolutely need it.
March 19, 2020 by Dan Green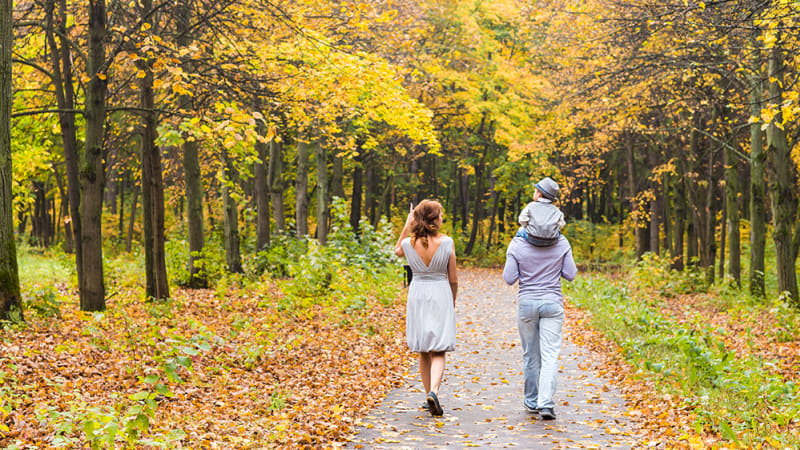 As a homeowner, you get access to one of life's most stable defenses against emergency, accident, and disaster — the home equity line of credit.
A home equity line of credit is a optional mortgage that lets homeowners spend home equity like cash – for any reason, at any time. Home equity line of credit is commonly abbreviated to HELOC ("HEE-lock"), and you can ask for one at the same time you apply for your loan.
In a lot of ways, HELOCs are like credit cards.
They give instant access to cash
If you're not carrying a balance, you don't pay interest
Within your limit, you can spend as much as you want
Also like credit cards, HELOCs are an emergency cash source. Through a physical check book or lender-issued debit card, homeowners can use their HELOCs to pay for large doctor bills, unexpected home repairs, or anything else necessary.
They're are typically no fees association with getting a line of credit, and annual fees rarely exceed $50. HELOCs are an inexpensive insurance policy for the hardships we don't expect.
You might never use your HELOC, but it's a comfort to know it's there.
Are you a first time home buyer?
Let us know if you've done this before - whether you're a seasoned pro or buying for the first time. We'll share the perfect information with you as you need it.
Up Next
Up Next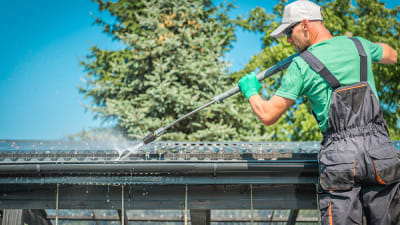 Read This
Buying a house is a transaction. Owning a house, however, is a series of recurring events. Here's a small list of them.