Basic Facts About The Low Down Payment FHA Loan
June 13, 2019 by Dan Green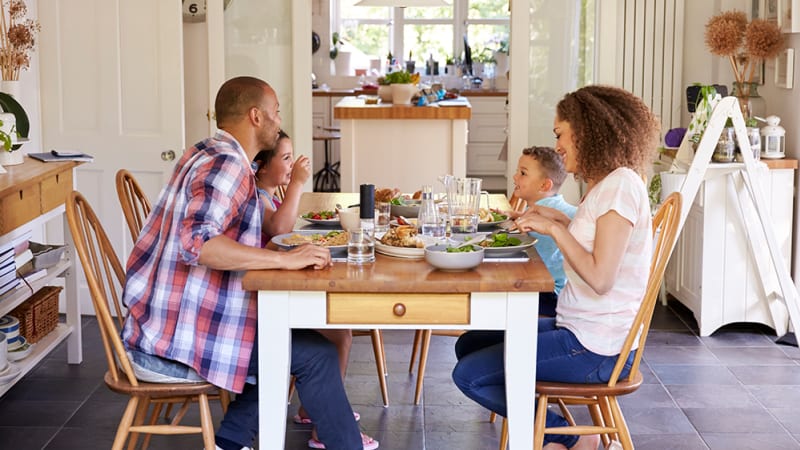 Did you know: the first national mortgage loan program came about because of the Great Depression, and that program is still in existence today.
It's the FHA mortgage, and since 1934, it's been backed by the Federal Housing Administration, one of five government agencies that work in mortgage lending.
The FHA loan is known for its status as a low down payment home loan; and, as a catch-all for buyers who might not meet the credit rating or first-time buyer requirements of some other low- and no-down-payment mortgages. 
Before the FHA, home buyers were required to make down payments of fifty percent or more in order to purchase a home; and, banks gave them five years or fewer to repay their loans in full. 
When the FHA came along, it made homeownership possible for millions of post-war renters and, today, the program has been used more than 48 million times.
The FHA loan is characterized by several key traits:
A down payment requirement of 3.5 percent, at minimum
All credit ratings are accepted and allowed
You don't have to be a first-time buyer (but you can be!)
The FHA loan is also assumable, which means that a future buyer of your house can buy your home; and, your mortgage and its interest rate. Should mortgage rates rise in the future, an assumable loan could help you sell at top-dollar.
Roughly 20 percent of today's buyers use FHA financing.
Are you a first time home buyer?
Let us know if you've done this before - whether you're a seasoned pro or buying for the first time. We'll share the perfect information with you as you need it.
Up Next
Up Next
Read This
An insurance claim is an official request you make to an insurance company, asking to get paid for damages. Insurance claims can be made for any reason that's a part of your insurance policy. When you have homeowners insurance, you can make an insurance claim after a fire in your home; after there's been theft […]