FHA Mortgages Are The Original U.S. Home Loan
The creation of the Federal Housing Administration (FHA) dates to 1934 and the National Housing Act. The FHA is the world's largest insurer of mortgages.
April 17, 2020 by Dan Green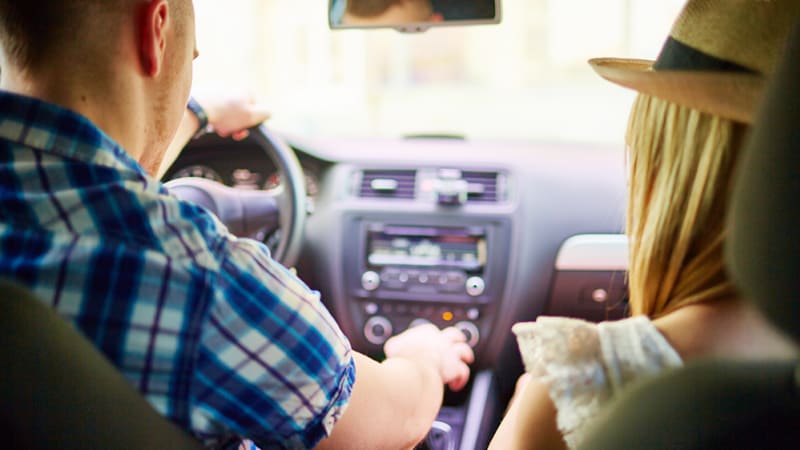 The FHA mortgage program is the original U.S. home loan.
The program dates to the National Housing Act of 1934, ten years before the VA loan program for veterans was created, and thirty years before the first conventional mortgage was made.
Before the FHA, mortgage loans were different.
Mortgage loans came from community banks. Banks would pool deposits from a neighborhood, then lend those deposits back out to home buyers for interest. To protect the community's money and its bottom line, banks required down payments of 40% or more on their home loans, with loan lengths of either three years or five years.
But, during the Great Depression, the economy spiraled downward. As unemployment rates climbed, homeowners defaulted on their mortgage payments, which caused community banks to fail, which, in turn, worsened the depression.
The spiral also put downward pressure on U.S. home prices. In the five years 1928-1933, the housing market lost 29 percent of its value.
The FHA was the government effort to help end the Great Depression.
As part of the New Deal, the Federal Housing Administration (FHA) was formed as an insurance agency. The agency insured mortgage lenders against loans that go bad.
To qualify for the insurance – then as now – a loan must conform to the rules set forth by the FHA.
Loan lengths of 15 years or longer
Interest only loans not allowed
Various income and credit qualifications
Loans meeting the requirements qualify for FHA insurance.
When the FHA announced its plan to re-invigorate lending, community banks immediately resumed lending. Homeownership rates climbed, communities were rebuilt, and the Great Depression ended.
Today, the FHA remains a huge part of U.S. housing. It insures close to 20 percent of new loans made monthly; and, the FHA is the largest insurer of mortgages in the world.
Are you a first time home buyer?
Let us know if you've done this before - whether you're a seasoned pro or buying for the first time. We'll share the perfect information with you as you need it.
Up Next
Up Next
Read This
An insurance claim is an official request you make to an insurance company, asking to get paid for damages. Insurance claims can be made for any reason that's a part of your insurance policy. When you have homeowners insurance, you can make an insurance claim after a fire in your home; after there's been theft […]