In Many Parts Of The U.S., It's Now Easier To Get Your Mortgage Approved
June 13, 2019 by Dan Green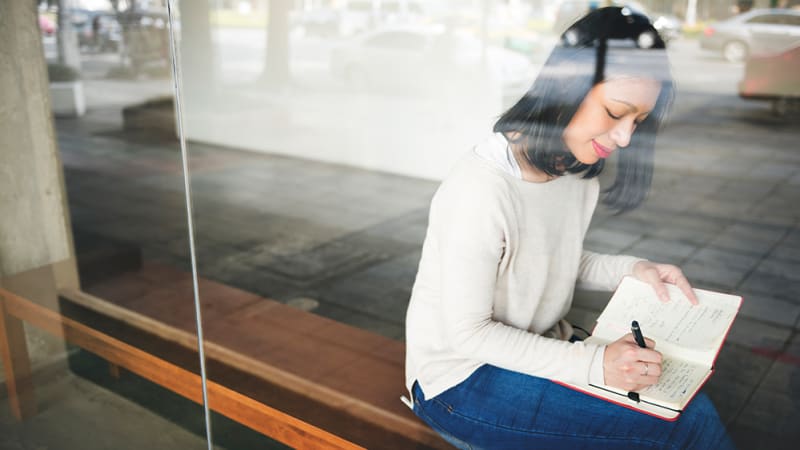 The government updated a popular, low-interest rate mortgage program and now millions of U.S. home buyers might qualify.
Maybe you're one of them.
Recently, federal mortgage agency Fannie Mae reduced the qualification hurdles for its HomeReady® mortgage loan; and, ballooned the number of eligible homes nationwide.
Income and debt calculations have been modified, and the program has been extended to include tens of thousands of additional census tracts nationwide.
HomeReady® now covers 72 percent of the United States. It's a low-down payment mortgage loan that offers interest rate discounts and simpler approval standards.
With the changes, lenders are more lenient about a buyer's student loans and monthly payments; and, now use the income from all the residents in a house as part of the household's mortgage approval.
These updates are especially helpful within multi-generational households where multiple people have jobs and contribute to the house's mortgage and utilities.
Eligible home buyers using HomeReady® get access to:
A reduced down payment requirement of just 3 percent
Mortgage rate subsidies of up to one percentage point
Simpler and faster mortgage approvals
HomeReady also provides special accommodations to buyers with a co-signer, such as a parent or other relative; and, buyers who receive boarder income from extended members of the family.
Are you a first time home buyer?
Let us know if you've done this before - whether you're a seasoned pro or buying for the first time. We'll share the perfect information with you as you need it.
Up Next
Up Next
Read This
An insurance claim is an official request you make to an insurance company, asking to get paid for damages. Insurance claims can be made for any reason that's a part of your insurance policy. When you have homeowners insurance, you can make an insurance claim after a fire in your home; after there's been theft […]