Interactive Tool: Find Down Payment Grant Money Programs And Interest-Free Loans
June 13, 2019 by Dan Green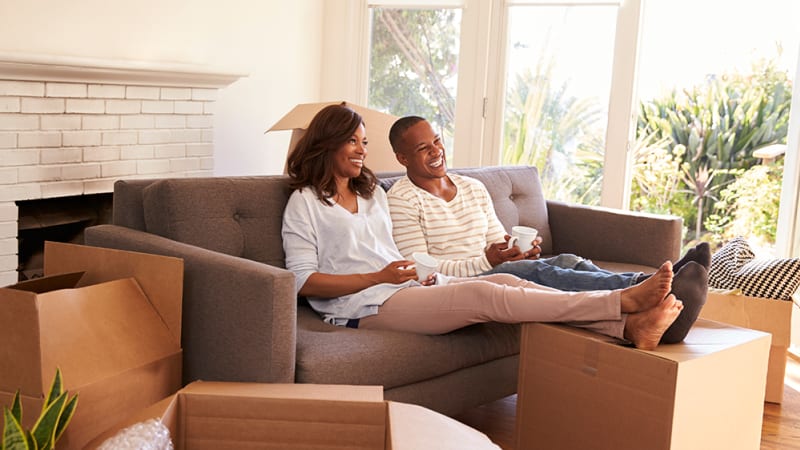 How To Use This Interactive Tool
To use the Down Payment Assistance search tool, use the search box and enter any of the following:
State
County
City
Complete address
ZIP code
Programs are listed by name, with specific qualifiers in the adjacent column. Some programs limit home buyers to homes within a certain price range, for example; or are limited to home buyers who are teachers.
None of this list is compiled from third-party. We visited more than two thousand websites linked to national, state, and local organizations to build it; and, researched niche programs made available via charitable organizations around the country.
Are you a first time home buyer?
Let us know if you've done this before - whether you're a seasoned pro or buying for the first time. We'll share the perfect information with you as you need it.
Up Next
Up Next
Read This
An insurance claim is an official request you make to an insurance company, asking to get paid for damages. Insurance claims can be made for any reason that's a part of your insurance policy. When you have homeowners insurance, you can make an insurance claim after a fire in your home; after there's been theft […]