Basic Facts About The Conventional 97 Low-Down Payment Mortgage
January 07, 2020 by Dan Green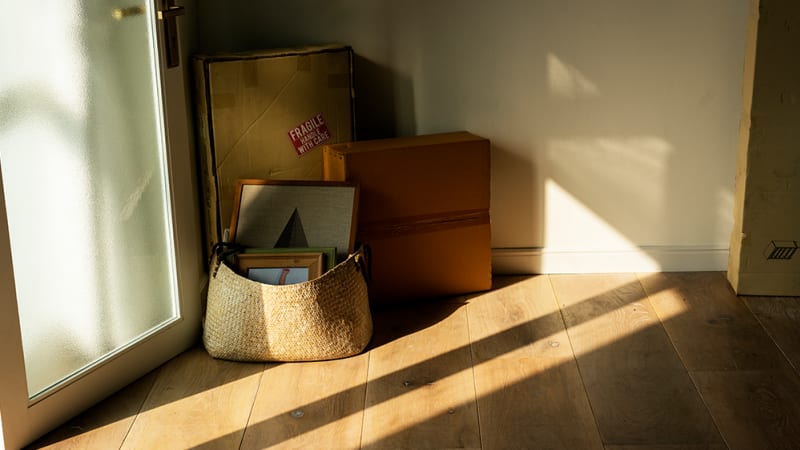 Brand names are great for when you're shopping for paper towels or for beverages at a store; brand names are heavily marketed and help give meaning to the products.
But, when you hear the product name "Conventional 97", does anything come to your mind? Probably not!
That's because the Conventional 97 is a government-backed, low-down-payment mortgage loan, and the federal government just doesn't put much effort into brand awareness for its mortgage loans.
That doesn't make the Conventional 97 less valuable to home buyers, though.
The Conventional 97 is a three-percent down home loan backed by Fannie Mae, and the program's main feature is that home buyers can borrow 97% of their home's purchase price.
When you use the Conventional 97 to finance $250,000 worth of home, your down payment requirement is $7,500.
To be eligible for the Conventional 97, you're required to meet some standards:
You must be buying a home for the first time
You must have a better-than-average credit rating
You must be buying a stand-alone house or a condominium
You must agree to go with a fixed-rate mortgage
And, of course, you must have a down payment of at least three percent, which can come from your own savings; or, as a gift from a member of your family.
The Conventional 97 mortgage generally fits best for first-time buyers who come to the home-buying journey with steady household income and a good credit rating.
You don't have to remember the brand name Conventional 97 — your lender will know to check for your eligibility. If you qualify for it, though, and opt to use it, the Conventional 97 will reward you with an aggressive combination of interest rates and fees on a reliable, low down payment loan for your house.
Are you a first time home buyer?
Let us know if you've done this before - whether you're a seasoned pro or buying for the first time. We'll share the perfect information with you as you need it.
Up Next
Up Next
Read This
An insurance claim is an official request you make to an insurance company, asking to get paid for damages. Insurance claims can be made for any reason that's a part of your insurance policy. When you have homeowners insurance, you can make an insurance claim after a fire in your home; after there's been theft […]