A Mortgage For Suburban And Rural Houses That Requires No Down Payment
June 13, 2019 by Dan Green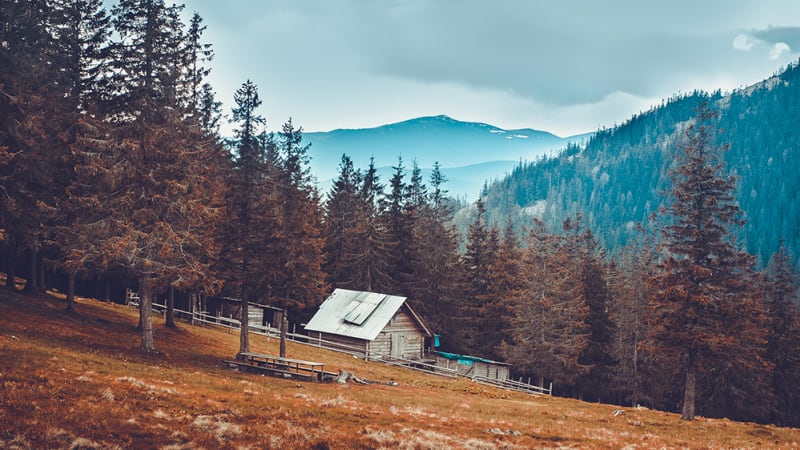 If you're buying a house somewhere that's not in a city, you might be eligible for a no-down payment mortgage that comes with lower-than-average interest rates.
The loan is called the USDA mortgage. It's named after its government sponsor, the U.S. Department of Agriculture, an agency usually linked to farms, farmers, and crops.
Don't be fooled its name, though — USDA mortgages aren't for farms! They're for buyers and homes in cities, towns, and neighborhoods that are "less-densely populated", where houses are modest and incomes are, too.
By USDA standards, 92 percent of the United States is USDA-eligible.
There are three main reasons to consider the USDA loan for your upcoming home purchase :
You can buy a house without a down payment
The interest rates are below market-averages
Closing costs are lower as compared to other mortgage loans
And, on the topic of closing costs, home buyers using USDA mortgages are allowed to bolt on their costs to their loan so that no money is needed at closing whatsoever.
When you're ready to narrow down your home search by neighborhood, use a USDA Eligibility Map to see whether your home and income might make you eligible.
It's good to know all of your options. Your lender can help you choose.
Are you a first time home buyer?
Let us know if you've done this before - whether you're a seasoned pro or buying for the first time. We'll share the perfect information with you as you need it.
Up Next
Up Next
Read This
An insurance claim is an official request you make to an insurance company, asking to get paid for damages. Insurance claims can be made for any reason that's a part of your insurance policy. When you have homeowners insurance, you can make an insurance claim after a fire in your home; after there's been theft […]