15-Year Mortgages Are Long-Term Wins For The Households That Can Stomach Them
May 02, 2019 by Dan Green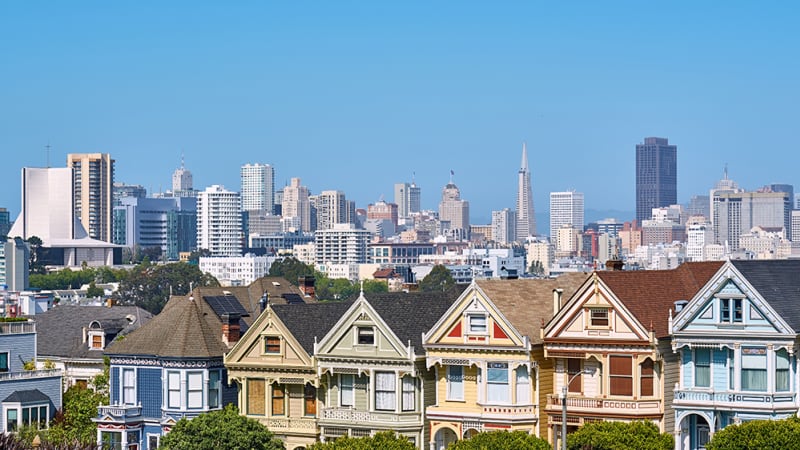 Do you prefer to rip off your Band-Aids quickly? You might be the type to prefer a 15-year home loan to a 30-year one.
According to Freddie Mac's weekly mortgage rate survey of more than 100 U.S. lenders, today's eligible home buyers are getting access to 15-year fixed-rate interest rates near 3.14 percent, a -0.02 percentage point change from last week.
By comparison, interest rates for comparable 30-year mortgage loans now average 3.65 percent.
So, interest rates are lower for the 15-year fixed rate mortgage as compared to the 30-year, but does that make the 15-year loan better?
Maybe, maybe not. It depends on how you feel about these three statements:
I can comfortably pay 60% more on my mortgage each month
I definitely want to minimize the interest I pay on my loan
I feel like I have sufficient money saved up for a medical emergency that's not covered by insurance, or a job loss
A person who agrees with each of these statements is probably a good match for a 15-year fixed-rate loan. However, few people agree with all three. It's why barely 10% of U.S. homeowners opt for a 15-year loan.
For the right home buyer, though, a 15-year mortgage can help you reach financial goals sooner. You'll pay half as much interest to your lender, and that's cash that can be used for investment, college tuition, retirement, or all three.
You'll also own your home 15 years sooner.
Are you a first time home buyer?
Let us know if you've done this before - whether you're a seasoned pro or buying for the first time. We'll share the perfect information with you as you need it.
Up Next
Up Next
Read This
An insurance claim is an official request you make to an insurance company, asking to get paid for damages. Insurance claims can be made for any reason that's a part of your insurance policy. When you have homeowners insurance, you can make an insurance claim after a fire in your home; after there's been theft […]