You Actually Have No Chance Of Getting The Interest Rates From That Survey
April 25, 2019 by Dan Green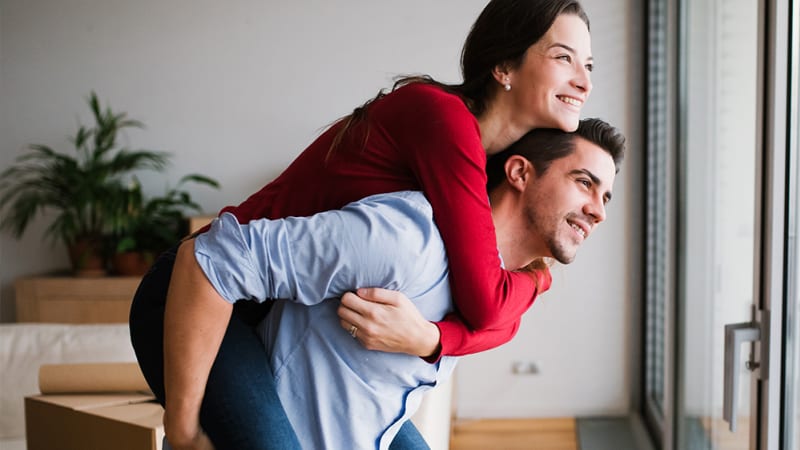 You will never get that mortgage rate you see in your news feed. Ever. But, don't be mad.
Here's the story.
Each week, the government-backed agency Freddie Mac surveys more than 100 U.S. mortgage lenders about their current interest rates. Then, two days later, the group publishes the results in a report called the Primary Mortgage Market Survey (PMMS).
The Primary Mortgage Market Survey releases each Thursday at 10:00 AM ET and, in the most recent report, interest rates were shown as:
30-year fixed-rate: 3.65 percent
15-year fixed-rate: 3.14 percent
5-year ARM: 3.38 percent
These rates aren't real interest rates, mind you. They're not available from a lender or anything. They're average interest rates and they're based on some pretty aggressive assumptions about you.
First, there's the assumption that you'll be willing to pay extra closing costs in order to access to lower rates. You might not want to do that (and you definitely shouldn't make up your mind on that today).
Then, there are the other assumptions:
That you'll make a down payment of twenty percent
That your credit rating is top-tier
That you're buying an actual house and not a condominium or multi-unit property
Also, there's the assumption that you'll use a 30-year fixed rate mortgage; and, that your loan will be "backed" by Freddie Mac; and, that you'll close within the next 30 days on the calendar.
It's a lot of assumptions!
But, for argument's sake, let's say you do meet the criteria for the Freddie Mac survey. The rates still won't apply to you because mortgage rates vary by state and the survey compiles data from all 50 states.
Interest rates in Florida aren't the same as interest rates in Texas.
More than a dozen factors go into your interest rates, so when you're ready for an actual rate quote, ask your lender for something personalized.
Are you a first time home buyer?
Let us know if you've done this before - whether you're a seasoned pro or buying for the first time. We'll share the perfect information with you as you need it.
Up Next
Up Next
Read This
An insurance claim is an official request you make to an insurance company, asking to get paid for damages. Insurance claims can be made for any reason that's a part of your insurance policy. When you have homeowners insurance, you can make an insurance claim after a fire in your home; after there's been theft […]